Ireland becomes dumping ground for UK vehicles

Unwanted UK vehicles imported to Ireland
As most of us are aware, Irish new car sales have fallen dramatically this year and it is also evident that the number of imports from the UK has risen.
People seem to be opting for cheaper UK imports rather than a new showroom car. Figures published by society of Irish motor industry (SIMI) show the significant decline in new car sales in July, which is normally a month which performs well as everyone wants the new '2' on their number plate.
It was found that new car sales were at 24,685 down a whole 8.4pc in comparison with July 2018. In comparison, imports are reported to have risen by 16pc to 9,384. This is slightly worrying being 27.5pc of all Irish sales this year.
This is surprising as with the change of licence plate to '192', many people opt to purchase their new vehicle around the halfway point, however, this is clearly not the case this year.
With Brexit playing at large at the moment, it is definitely a contributing factor. Although what is fuelling people to either retain their older cars for longer or look to the UK for imports is Ireland's current taxation system.
SIMI Director General Brian Cooke said: "Over the last three years we have imported 150,000 cars that do not meet the latest EU emission standards, which in effect means Ireland has become the dumping ground for older cars the UK doesn't want".
Some in the industry feel is a necessity for the 2020 budget to readdress this and push people toward buying newer, cleaner vehicles by changing taxation to deter people from the purchase of older vehicles.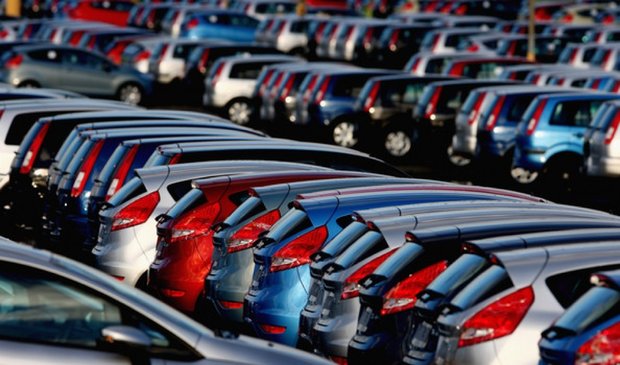 Author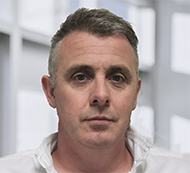 Justin Kavanagh
Justin Kavanagh is a recognised leader in automotive intelligence and vehicle data supply to the entire motor industry. He has almost 20 years experience in building systems from the ground up. As the Managing Director of Vehicle Management System, he understands the need and importance of trustworthy and reliable vehicle history and advice to both the trade and the public.
Follow me on LinkedIn
---