Irish Billionaire focused on Electric cars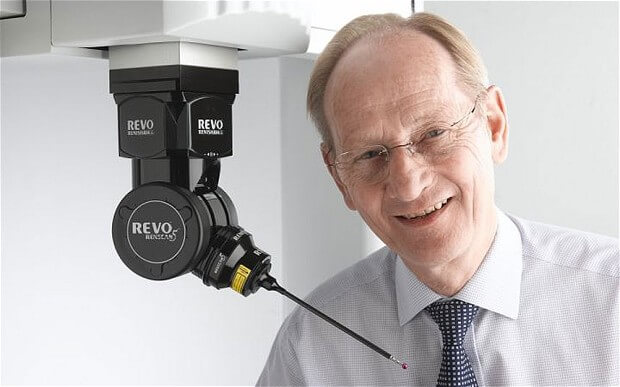 Dubliner Sir David McMurtry, co-founder and CEO of the €2.5bn precision manufacturing equipment maker Renishaw, is Ireland's greatest living inventor and our most successful engineer.  His company, Renishaw is a manufacturer whose metrology skills are today crucial to every car on the road and plane in the skies, as well as other applications, spanning medical to nuclear power.
He has made model planes and modified their engines as a young boy, then went to work as an engineer with Rolls Royce in the 70s and now his billion euro company. McMurtry has little trouble tracing his passion for engineering.
"As a kid I became a very keen aero modeller and it all started from there," 





"I got a balsa kit present at the age of nine and I was hooked ever since. I designed my own aircraft and modified the engines. I became a fanatic."
Renishaw makes precision equipment, jet engines amongst other things.
"You're safe in saying there's no car or aircraft around today where at least one component hasn't been touched by a Renishaw probe," says McMurtry, pointing out that it is the ability to measure the tolerances on components that produces homogenous, reliable performance.

"When I bought my first car, you didn't know whether you were going to get 20,000 miles out of the engine before it blew up or 150,000. The reliability and quality of cars is now vastly improved. That's partly the ability to measure components accurately."
The 78-year-old is from Clontarf on the Northside of Dublin is also a bit of a boy racer but his choice of cars is also relatively modest. He is the owner of a Ford Sierra Cosworth RS500 which is the souped-up version of its popular 80s family hatchback.
He said of the car it "was a fun car, and I drove it on track days. I've still got it, but I don't drive it as my wife has banned it. I've just ordered a new Mini Cooper S-works. It's my second Mini," he adds. It's the fastest Mini ever made."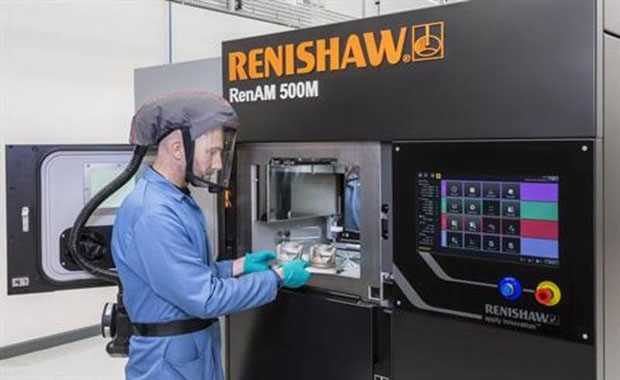 The Irish billionaire started out at Rolls-Royce in England as an apprentice at the age of 18, he was the inventor or co-inventor on 47 patents and applications. He is named on more than 150 connected with his work at Renishaw; these, in turn, led to a further 300 patents being granted, and the company has 1,500 in total so he is a prolific inventor and engineer.
David McMurtry believes that market disruption could very soon hit petrol and diesel component sales and so his company, Renishaw is targeting its R&D efforts at the electric car market. His concern is that the €4bn FTSE-listed precision engineering and measuring device company that he co-founded could be hit by the move away from petrol and diesel cars. Manufacturers of parts and components for cars have been a large market for the Renishaw business. McMurtry said:
"The pace of disruption that's taking place brings opportunities and challenges. We're looking at the opportunities it may give us - particularly related to electric motors - and refocusing our sales and R&D accordingly,"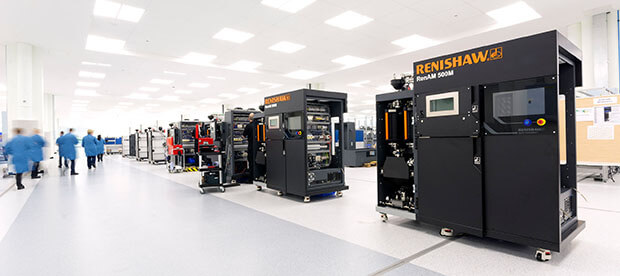 Car maker Nissan said this week it will gradually phase out diesel car production in Europe, while some cities have said they will ban petrol and diesel cars as soon as 2025. As part of a contingency plan, Renishaw has outlined how parts for electric cars may also need to be made by 3D printing (also known as additive manufacturing), which its latest quad laser-equipped 3D metal printer could make.
The printers, which are priced from €745,000, can already make a key component for range extenders for electric cars, it demonstrated. 
Having four lasers reduces the production time for a part by at least 50pc - helping manufacturers increase their efficiency and reduce production costs accordingly, company executives explained. Supplying high-value precision parts, as well as components for aircraft engines, for example, are another key focus of Renishaw's R&D strategy. Their head of engineering,Geoff Mulholland went on to say:
"We're targeting areas that our competitors aren't in. At the moment most of the patents we're filing are in this area. Our staff are also looking at the role artificial intelligence will play in 3D printing,"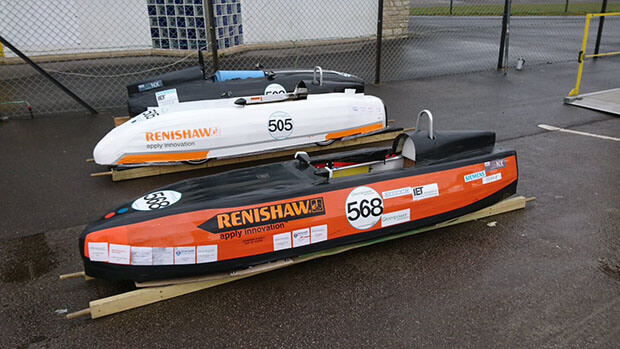 McMurtry added: "We're confident that our profit margin in this area should be high as long as we can get a niche in the market. Though [US industrial giant] GE have now bought several 3D-printer makers, none of their machines has four lasers like ours. Most in the market have only two lasers."
Its laser encoders feature in robotics, and can also be used in self-driving cars, as well as in manufacturing processes. McMurtry, 78, explained how he now focuses on the firm's R&D, having become executive chairman overseeing innovation and product strategy.
"My wife jokes that I'm perhaps working harder now, spending time on R&D, than I did as CEO," he said. "Investing in it is critical for us. Just this week there's a patent on my desk on which I'm the named inventor, and we now employ six company patent lawyers."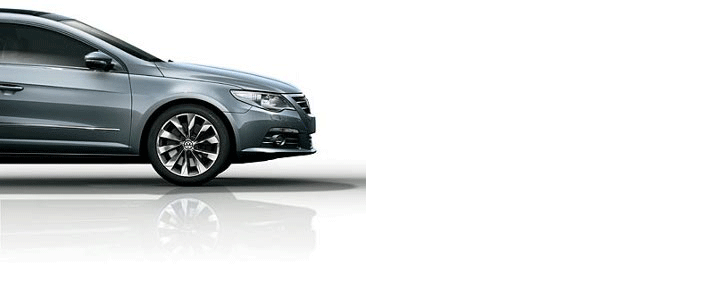 ---
Author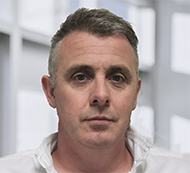 Justin Kavanagh
Justin Kavanagh is a recognised leader in automotive intelligence and vehicle data supply to the entire motor industry. He has almost 20 years experience in building systems from the ground up. As the Managing Director of Vehicle Management System, he understands the need and importance of trustworthy and reliable vehicle history and advice to both the trade and the public.
Follow me on LinkedIn
---