Irish Company Cubic Telecom wins in-car tech-support contract with Skoda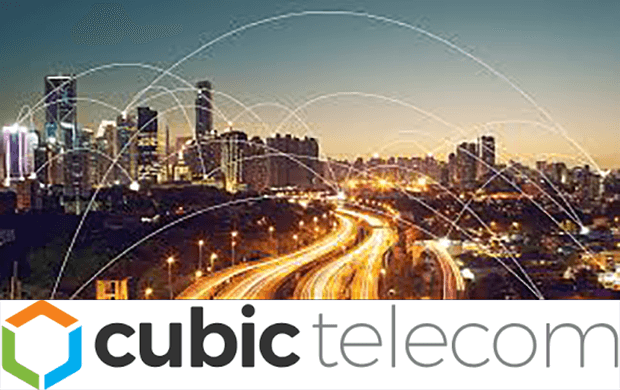 Based in Dublin, Cubic Telecom, a leader in global connectivity solutions for the automotive industry has signed a contract with ŠKODA AUTO to power the connectivity services on Skoda's all-new SCALA and KAMIQ models.
The technologies provided by Cubic Telecom will enable connectivity for ŠKODA drivers all across Europe.
ŠKODA drivers will be able to access the always-on connected services from the comfort of their cars through the Cubic Telecom PACE Platform. As CEO, Barry Napier said on their website:
"As global car manufacturers undertake to digitally transform their businesses, they are fuelled not just to achieve improved economies of scale, but rather to meet the scalability requirements for application processing, performance, storage, security and software updates. Our PACE Platform continuously demonstrates the ability to scale open interfaces and flexible workflow operations."
The Cubic Telecom connected services will include telematics, infotainment apps, e-Call and even an in-car Wi-Fi hotspot, which can connect up to 8 devices at the same time.
Cubic will be part of ŠKODA's strategy for seamless and secure connectivity integrated into the virtual cockpit where it can aid in navigation, mapping, route guidance and personal apps.
Cubic provides connectivity in over 100 countries and claim to have the most robust network, device and retail partnerships worldwide with their flexible over-the-air (OTA) device management systems.
Based in Dublin Ireland, Cubic Telecom's partners with the world's leading technology companies such as tablet and notebook manufacturers, retailers, and automotive companies such as ŠKODA . Mr Napier said:
"Skoda is currently experiencing rapid growth and with our expertise is connecting more than two million cars globally."
"Cubic is now part of Skoda's strategy to incorporate seamless and secure connectivity into its customers' daily journeys."
Cubic technology will be made available on the new Skoda Scala and Kamiq models later this year. These high-quality innovative solutions from technology companies like Cubic will help usher in a whole new era of connectivity and real-time information.
---