Irish Government owns just five electric-powered cars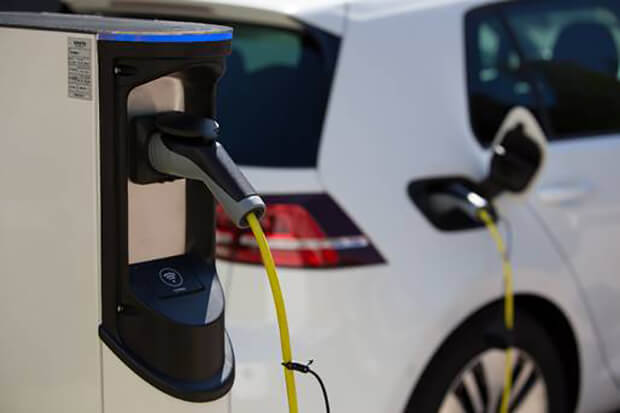 Irish Government electric car ownership
Despite urging people to avoid fossil-fuel cars, the Irish State is not taking their own advice and has been shown slow to make a switch EV power in own fleet.

Of the 6,536 vehicles owned by the Irish State, only 5 are electric-powered. The statistics released by Minister for Transport Shane Ross confirm a poor uptake of electric vehicles by the State over the past three years.

Back in 2015, the State had a fleet of 6,162 vehicles but only 5 were electric. The figure remained the same in in 2016 when the total number of the fleet had risen to 6,474. This, despite Government Ministers urging consumers to invest in electric cars and introducing financial incentives to try to boost them.

Robert Troy spokesman on transport for Fianna Fáil said the figures released by Mr Ross demonstrated a lack of priority from the Government on this crucial issue. Instead of utilising its position to move towards electric cars, the State had failed to increase its investment in this area over the past three years, he said:
"The Government should lead by example and place a significant emphasis on moving away from fossil fuel cars.





"At the very minimum, it should ensure all new vehicles purchased should be at a minimum hybrid cars or, where possible, electric cars."

Like most countries, State-owned vehicles range from emergency and rescue vehicles to cars used by Ministers and the President.

Minister for Transport, Shane Ross said the Government was "very supportive" of the transition to electric vehicles and was considering a "full suite of potential measures to expedite the deployment of low-carbon technologies".

In last month's budget, Minister for Finance Paschal Donohoe introduced new rules on benefit-in-kind with a special zero-tax rating on electric vehicles under. It was announced as a one-year trial but will now be available for a minimum of three to five years.

Among the other measures being examined by Mr Ross are exempting electric vehicles from tolls and special grants to taxi drivers to replace diesel and petrol vehicles with electric cars and vans.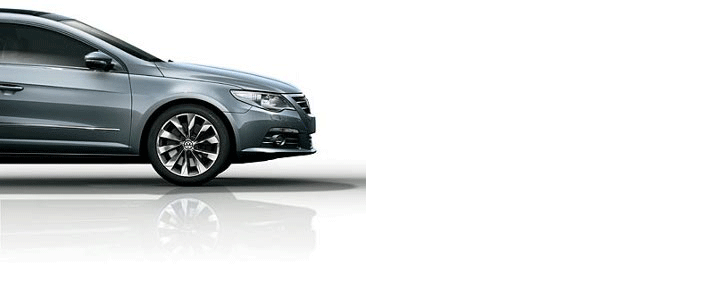 Author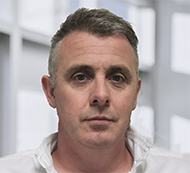 Justin Kavanagh
Justin Kavanagh is a recognised leader in automotive intelligence and vehicle data supply to the entire motor industry. He has almost 20 years experience in building systems from the ground up. As the Managing Director of Vehicle Management System, he understands the need and importance of trustworthy and reliable vehicle history and advice to both the trade and the public.
Follow me on LinkedIn
---