Drop in new car sales being blamed on Brexit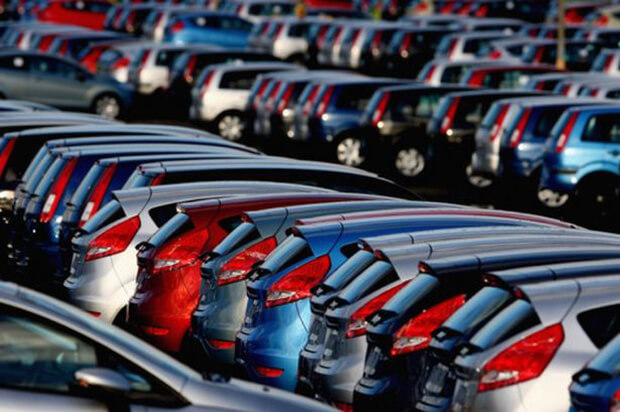 Drop in New Car Sales
Figures for the first month of 2019 are showing that 32,000 new cars were registered in Ireland January but this is a drop of 12.6% in the same period in 2018?
In January 32,374 191 cars were registered but a plunge of almost 13% is huge. The figure is down from last January, when 37,023 new cars were registered.
Vehicle Registrations:
Sales of private cars down by 12.6% (4,649) compared with January 2018
Sales of Light Commercial's (vans) down 16.3% (5,650) compared with January 2018
Sales of HGV's (Heavy Goods Vehicles) down 11.4% (356) compared to January 2018
There were multiple monthly drops in sales last year and industry figures to Brexit. Used car imports reached an all-time high in 2018 with 100,755 used vehicles being imported from the UK. This equates to 44.5% of the total car market in 2018.
There has been a slight decrease through last month with used car imports with 9,006 vehicles saw a very slight decrease 0.6% on January 2018 (9,061).
Electric vehicle registrations increased significantly with 811 registrations in January 2019, which is more than for the whole of 2017 and over 60% of the total for the whole of last year.
Electric vehicles are continuing to show some growth increasing from less than 1% last January to a 2.6% market share in January this year.
Diesels are still hugely popular and have a market share of 49% despite an 8% decline on January 2018. Petrol cars account for 40% of the market and hybrids 7% of the new car market.
Top five popular car brands
Hyundai (3,815 units, down from 3,925)
Volkswagen (3,224, down from 3,580)
Ford (3,156, down from 3,732)
Toyota (2,815, down from 4,380)
Nissan (2,639, down from 2,870).
New car sales may continue to drop as Brexit gets nearer and what the landscape will be like after that, no one knows yet but for sure there will be a lot of uncertainty in the car market.
The motor industry both here in Ireland and especially in the UK are ramping up their preparations for a hard Brexit and any consequences that may result from that.
Author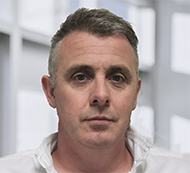 Justin Kavanagh
Justin Kavanagh is a recognised leader in automotive intelligence and vehicle data supply to the entire motor industry. He has almost 20 years experience in building systems from the ground up. As the Managing Director of Vehicle Management System, he understands the need and importance of trustworthy and reliable vehicle history and advice to both the trade and the public.
Follow me on LinkedIn
---