Joe Duffy Group to buy part of rival Motorpark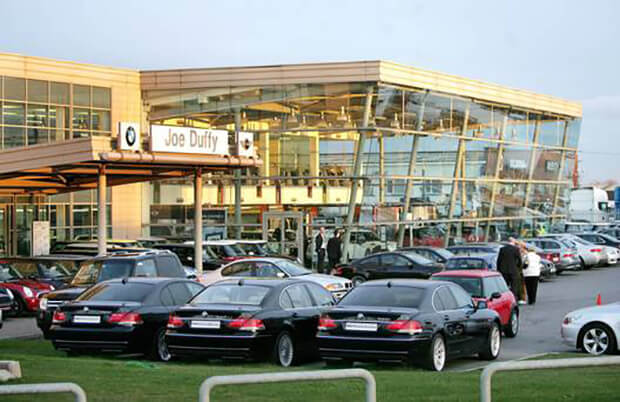 The BMW car dealer, which is headquartered in Finglas hopes that the companies mergers watchdog approves the sale on time, which they hope will go through next month.
Joe Duffy's parent or
JDM Automotive
as the company is otherwise known, has agreed to buy their rival, Motorpark Athlone.
As part of the deal, they are also looking to acquire a Ford and Volvo dealership owned by the Galway-based Motorpark Group too, close Athlone.
Both BMW and Motorpark Athlone notified the State's mergers watchdog, the Competition and
Consumer Protection Commission
, which must approve the deal before it can go ahead.
The chief executive at Joe Duffy,
Gavin Hydes
said he hoped the commission would approve the sale on time for it to go through late next month.
If the merger goes ahead, it would mean that a further 20 workers joining the
Joe Duffy Group
adding a second Ford and Volvo dealership to its business. Neither side revealed the price that JDM will pay for Motorpark Athlone.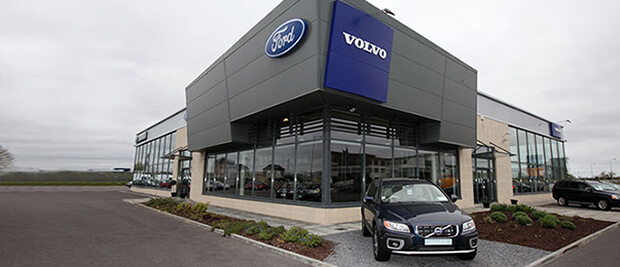 At this time, Joe Duffy Motors has 11 separate car franchises, along with commercial vehicle operations for Ford, Volkswagen, and BMW's i sub-brand.
At the moment, the Joe Duffy group operates these from 12 different locations and is embarking on an expansion plan last year said it was working on a €25 million expansion plan which is quite
In 2016 it earned profits of €8.41 million on a record turnover of €281 million. It employed 371 people.
Motorpark is currently owned by businessman
Michael Barry
. The group runs three dealerships in Galway, Sligo and the Athlone. Figures for 2016 show that Motorpark earned profits of €3.6 million from sales of €39.8 million.
Mr Barry said the staff transferring to Joe Duffy would benefit from being part of a group with ambitious expansion plans.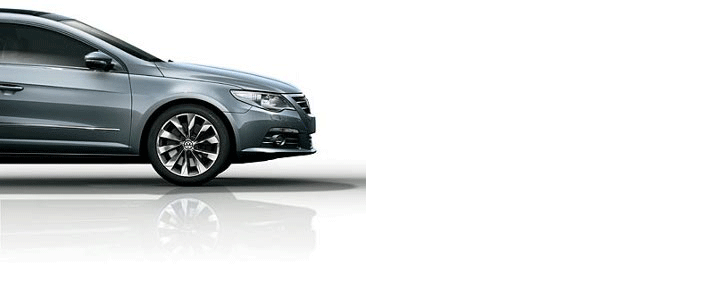 ---
---