Keyless Peer-To-Peer Car-Sharing Coming Soon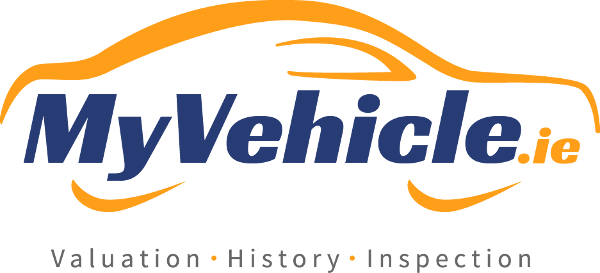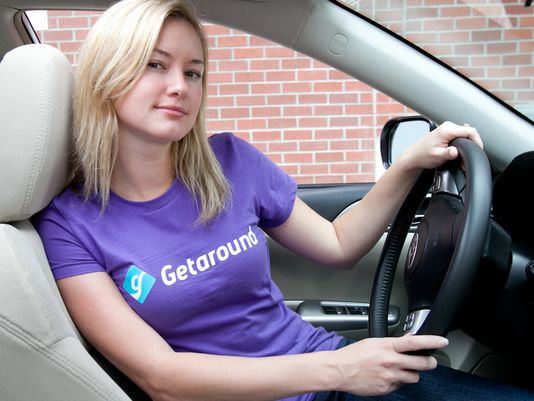 Toyota is to test a new car sharing system next year which will enable users to unlock, start and lock doors with their smartphones. (Picture above: Getaround.com co-founder Jessica Scorpio (Photo: Jefferson Graham, USA TODAY)
The Smart Key Box System will be tested in San Francisco in January with collaboration from the Getaround car-sharing service. This system will eliminate the need for a metal key.
It is estimated that Toyota will invest about $10 million in Getaround through a fund which it created with a group of venture capitalists and Japanese asset management firm, the Sprax Group.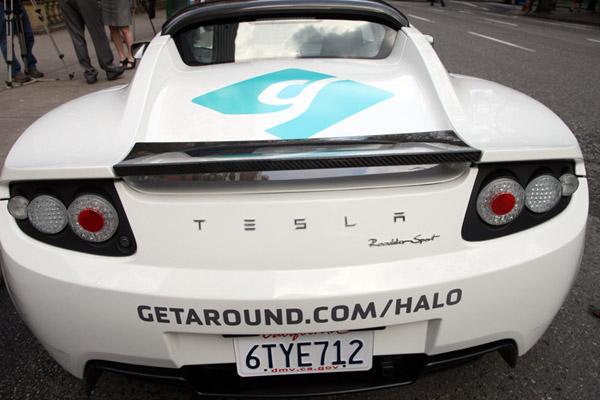 Getaround is a peer-to-peer car-sharing service which allows other drivers who are signed up to the service make use of your car, by hiring it for as low as $5 per hour. In exchange, the owner receives a portion of the fee. The Getaround Service now has over 300,000 users in the United States. The research Firm, Frost & Sullivan estimates that 9.8 million people will use a car-sharing service in the U.S and Europe by 2025.
Toyota says that your phone will receive a code to access the smart key box inside the car-sharing vehicle and when the phone gets close to the vehicle, your code will be verified through a bluetooth system which will allow secure access to the vehicle.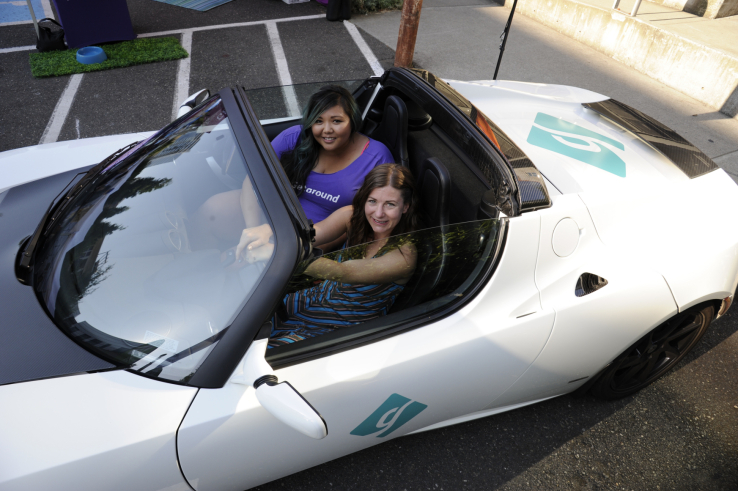 To start with, Toyota will limit the peer-to-peer access system to all Lexus models and Toyota Priuses and if the pilot system is successful, Toyota will use it in Japan for an unmanned rental car business.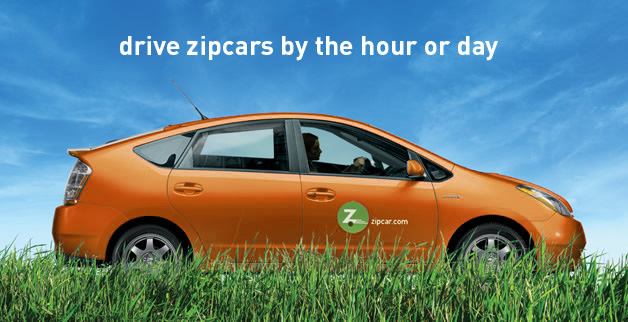 The concept of a keyless car system is not new. GM's Maven system also uses a mobile app to unlock it's cars and also allows them to be started with push-button ignition. The Company, ZipCar lets its users access their cars with a keycard and then manual ignition with keys left inside.
[caption id="attachment_1390" align="alignnone" width="826"]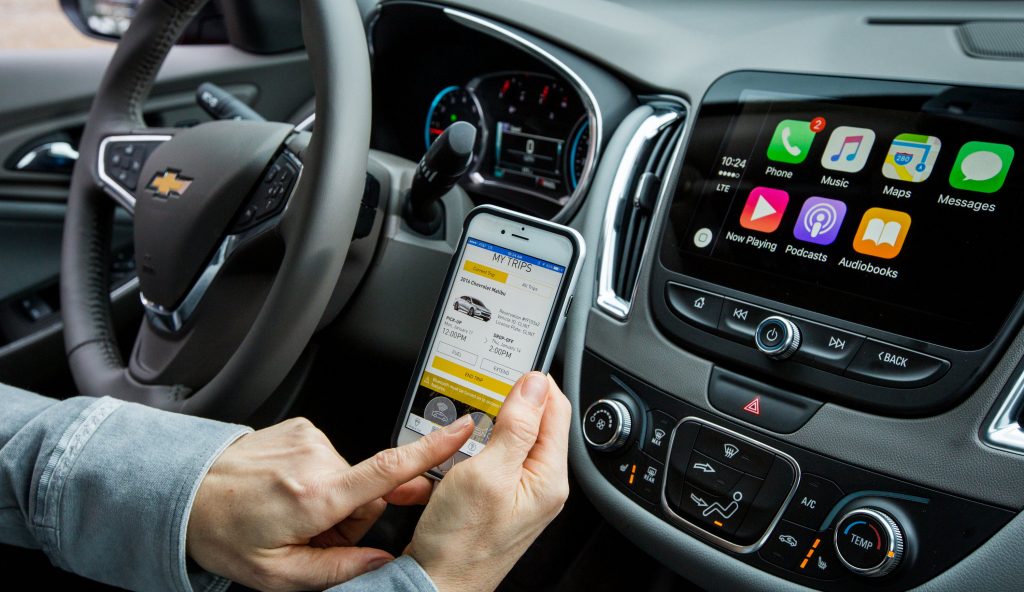 Maven customers will experience seamless smartphone and keyless integration with the vehicle. Maven customers use its app to search for and reserve a vehicle by location or car type and unlock the vehicle with their smartphone. The app also enables remote functions such as starting, heating or cooling and more. Customers can bring their digital lives into the vehicle through Apple CarPlay, Android Auto, OnStar, SiriusXM radio and 4GLTE wireless. (Photo by John F. Martin for General Motors)[/caption]
Toyota also plans to let owners of car-sharing vehicles send car-sharing data and income to its Financial Services Division to facilitate lease payments. They are also heavily invested in the U.S. based start-up, Uber, who has driven huge growth in ride-sharing services globally.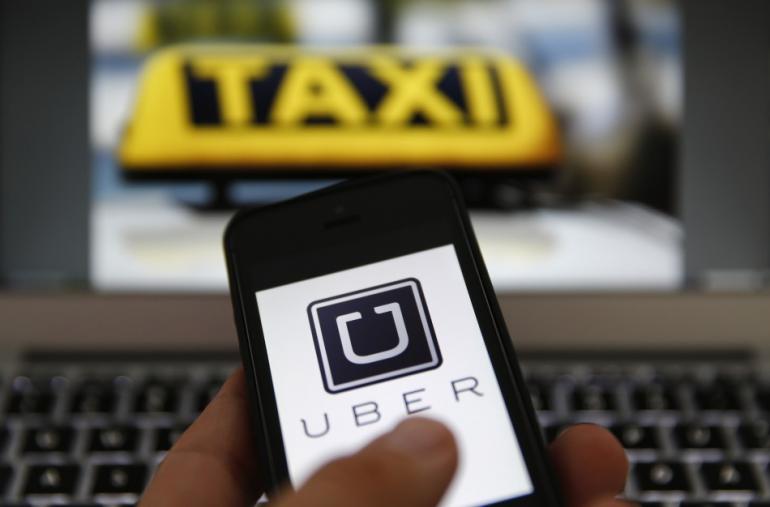 [maxbutton id="1"]
---