Less than 6pc of fatal collisions in past four years involved learner drivers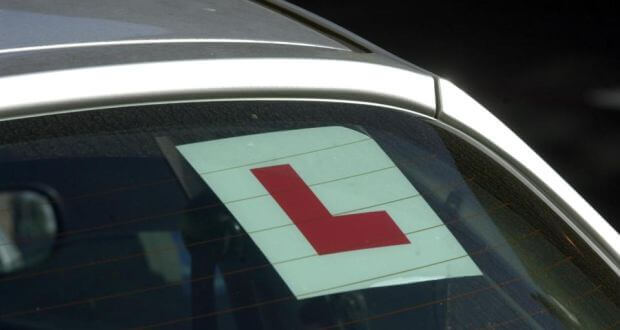 It has been revealed in latest figures that an average of 12 learner drivers are involved in fatal crashes each year.
That means that less than 6pc of fatal collisions in Ireland in the past four years have involved a learner driver.
What one can extrapolate from these figures is that the proportion of learner drivers in fatal car accidents is actually much lower than the proportion of learner drivers on the road.
At this time, about 9 per cent of all drivers in Ireland hold a learners permit. Latest figures which have been aired RTÉ's Prime Time have revealed that just 5.8pc of fatal collisions involved a learner driver in the past four years.
The Road Safety Authority (RSA) has said that in the past three years 47 learner drivers have been involved in fatal crashes.
These figures have been revealed in the light of new legislation which will hold car owners responsible if learner motorists drive unaccompanied. The new laws will include the introduction of imprisonment, fines and the seizing of vehicles.
The RSA told Prime Time that a number of unaccompanied learner drivers are causing fatal accidents each year.
The RSA chief executive Moyagh Murdock said they are "out there causing serious risk to other people and it really isn't acceptable".
"On average twelve learners are involved in fatal crashes every year and ten are unaccompanied,"





"That compares very unfavourably with our near neighbours in the north where in 2016 they reported no learner or unaccompanied learner involved in a fatal crash.





"Those are stark figures – there's not much difference in society between north and south but there is a different attitude towards unaccompanied learner drivers".
Alec Lee, whose 17-year-old daughter Carol was killed in a crash in Co Tipperary in 2000, appealed for learner drivers not to drive unaccompanied.
"All I've got left is memories and photographs and when you look through photos your heart breaks because the main thing that really upsets me is that there was no reason for my daughter to be dead, she should be alive and enjoying her life -the pain is still there – half my heart is gone"
---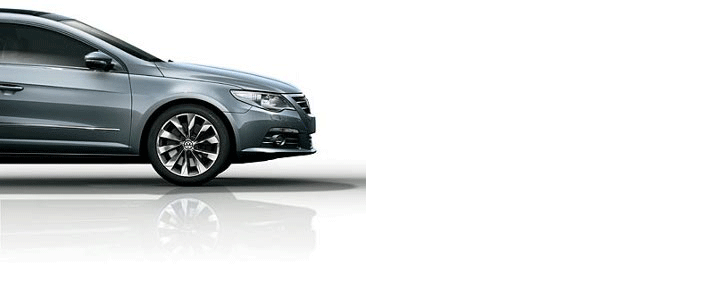 ---
Author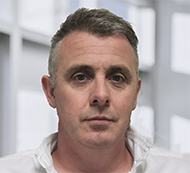 Justin Kavanagh
Justin Kavanagh is a recognised leader in automotive intelligence and vehicle data supply to the entire motor industry. He has almost 20 years experience in building systems from the ground up. As the Managing Director of Vehicle Management System, he understands the need and importance of trustworthy and reliable vehicle history and advice to both the trade and the public.
Follow me on LinkedIn
---