Lightning McQueen is back on the track for Cars 3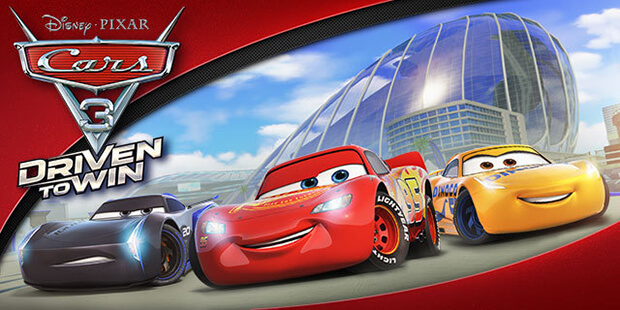 The Cars franchise is back with another creative instalment of Pixar's Cars 3 with the release of the first trailer revving into action.
The extremely popular movie franchise has been going for more than a decade and kids young and old are eagerly anticipating the next instalment.
Everyone is familiar with the Owen Wilson-voiced racecar Lightning McQueen which has been revving up Pixar's bank balance for more than 10 years now.
The second film in the series portrayed Lightning McQueen enjoying life in the slow lane but while the movie has been enjoyed by kids it was coolly met by the critics.
The next the follow-up in the series we saw the racecar becoming involved in global espionage but again this hadn't got the effect of the first Cars the movie.
Lightning McQueen
, now a 4-time Piston Cup champion, returns home to
Radiator Springs
to enjoy some quiet time, but when Italian
formula
race car,
Francesco Bernoulli
, challenges McQueen to the newly created World Grand Prix.
Lightning McQueen
and his best friend Mater along with
Luigi
,
Guido
,
Fillmore
, and
Sarge
— head to
Tokyo
for the first race of the Grand Prix
While Lightning has his eye on the championship, Mater takes a detour into international espionage when he meets British master spy Finn McMissile (Michael Caine) and stunning spy-in-training Holley Shiftwell (Emily Mortimer).
Now that the first full trailer has arrived for Cars 3, many are anticipating if the movie franchise can regain its original popularity.
In the latest Cars movie the late Paul Newman, the voice of the wise Doc Hudson again lends his voice despite having died in 2008.
The legendary actor will feature in the film, using outtakes from his work on John Lasseter's passion project in 2006.
Cars 3 sees Lightning McQueen becoming a  mentor to an up-and-coming racer in an effort to beat brash upstart Jackson Storm (Armie Hammer) in one last race.
Cars 3 continues an up-and-down run of sequels from Pixar, with Toy Story 4 and The Incredibles 2 in production after the box office success of Finding Dory last summer.
Whether Cars 3 can re-ignite the franchise remains to be seen, but take a look at the trailer in full below before making your mind up on July 14th.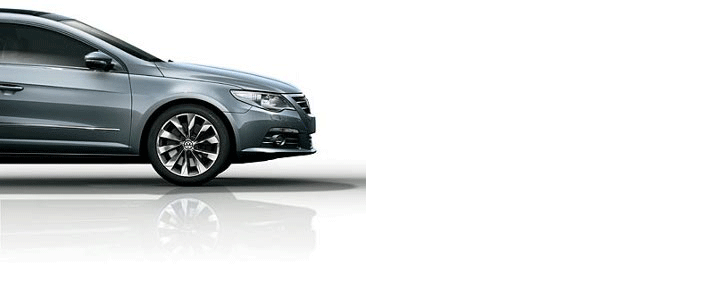 ---
---