List of Recorded Damaged Vehicles in October.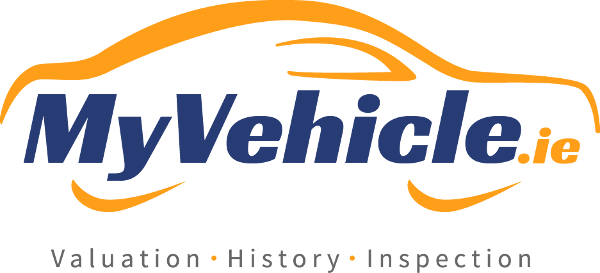 MyVehicle data is compiled from various credible sources and is used by entire automotive industry ranging from Insurance Companies, Independent Vehicle Assessor's, Financial Institutions, Independent and Franchise Motor Dealers. During our latest study,
MyVehicle.ie
discovered the top 10 Vehicles With Most Damage Alerts.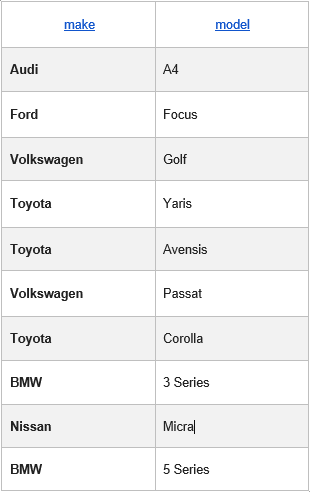 MyVehicle.ie has an extensive database of Irish and UK used cars, which is crucial before investing in a used car in Ireland. In our latest study of used cars, we looked at the most common cars showing an alert when we ran them through our database. From the figure, it is noted that 'Audi A4' was the most common vehicle which showed a damage alert in our database. Ford Focus followed in the second position with more than 11% of all used cars showing damage alerts beating Volkswagen Golf in third position.
Toyota Yaris and Toyota Avensis were fourth & fifth with a total of more than 250 vehicles showing damage in their used Vehicle Reports. BMW, Nissan was also in the top 10 list.
This list can be highly effective as it shows the list of vehicles that are most likely to have damage associated with it.
MyVehicle.ie
provides detailed history reports of Used cars, which include:
Insurance Write-Off Check
Previous Taxi / Hackney Check
Road Tax Status & Costings Check
No. of Owners & Owner Type Check
Most recent date of sale & sale history Check
Recorded Model Modifications Check
VIN & VLC Partial Number for Verification
It's extremely important to make sure you do a
car history check
before buying a used car, to avoid potential future problems. The cost of the report is a fraction of the repair cost.
---