M50 'orbital route' proposal to curb traffic chaos is slammed by expert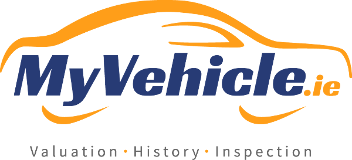 ---
M50 'orbital route' proposal to curb traffic chaos is slammed by expert.
Major public transport infrastructure is urgently needed in west Dublin to improve "the most congested part of Ireland", according to one industry expert.
Transport Infrastructure Ireland (TII) has come out with a report that predicts significant infrastructure congestion on three of the major west Dublin Roads by 2023 – the M50, N4 and N7.
It is also predicted that there will be a huge increase in travel times and delays on the National Road Network by 2023 but the worst affected area will be the N4 and N7.
As a result of the predicted rise in traffic congestion on the Network, an orbital route has been proposed that links the N4 and N7.
However, Conor Faughnan of AA Roadwatch believes that while this may lead to improvements, it won't solve the problem of traffic congestion around the capital's major traffic hotspots.
Congestion will continue even if new infrastructure is introduced as there will just be an increase in the volume of traffic. If they build extra roads, they will just fill up with the extra traffic volume of cars that have accumulated in the meantime so it may not be the perfect solution?
The increase in the amount of cars on the road is a result of the improving economy after the recession.
Conor Faughnan of the AA suggested that public transport links and cycling routes should be improved as well to reduce traffic congestion.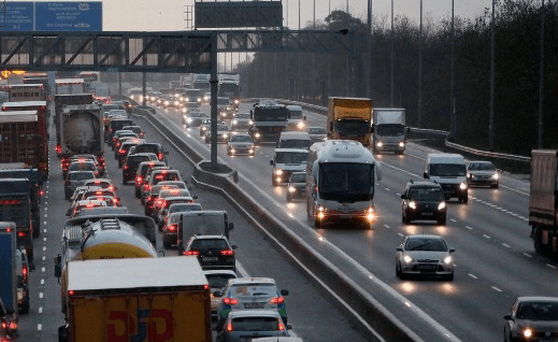 ---
"This is a good-quality problem to have, the issue being suffered by west Dublin generally is a side-effect of economic growth in the Dublin region,"





"That little pocket of the island, if you take the N7, the N4 and the M50, that is actually the most congested part of the entire island, so it's always going to be a busy area.
"We need to be a bit more strategic than simply building new roads to fix the problem, because they inevitably tend to fill up."





"If you look at the M50 for example. Do you want to put two decks on it? Three decks? Long-term it doesn't add up."
"There has to be an investment more broadly in public transport. That area is only served reasonably well – quite good links into the city centre. If you're trying to get from Tallaght to Finglas it becomes impracticable,".
---

Commuters have no alternative but to drive from one side of Dublin City to the other and the major routes cannot be avoided.

Dublin is only one part of the Network and there are so many traffic hotspots all around the country so a lot of thought must go into the future road network and the management of traffic congestion in our towns and cities.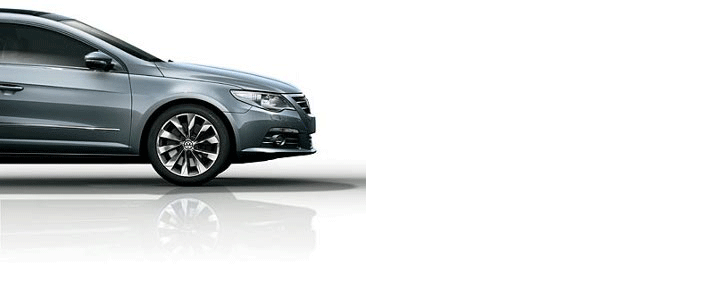 Author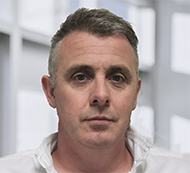 Justin Kavanagh
Justin Kavanagh is a recognised leader in automotive intelligence and vehicle data supply to the entire motor industry. He has almost 20 years experience in building systems from the ground up. As the Managing Director of Vehicle Management System, he understands the need and importance of trustworthy and reliable vehicle history and advice to both the trade and the public.
Follow me on LinkedIn
---