Mazda Announces Electric Cars Coming in 2019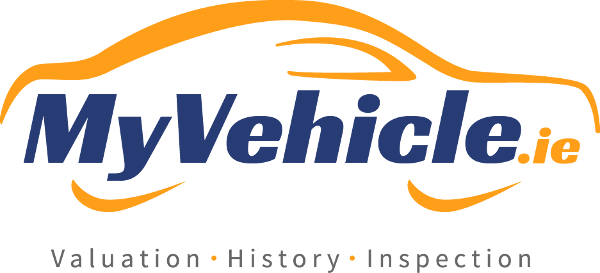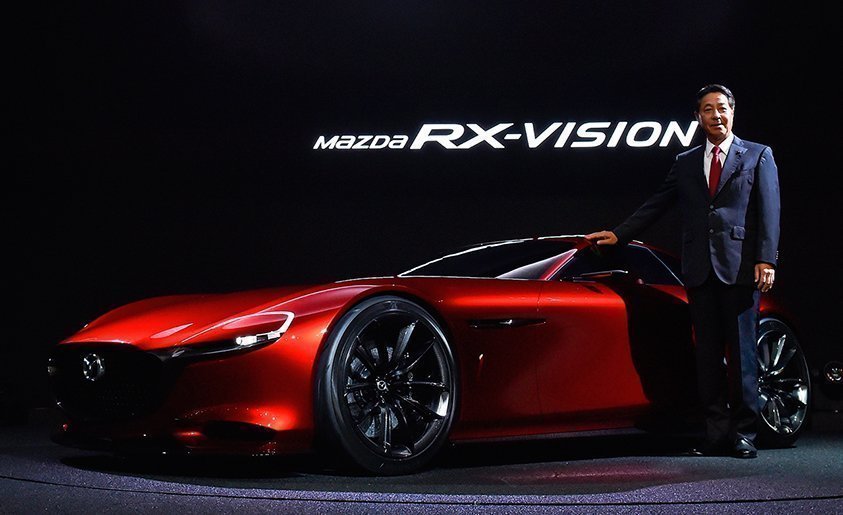 Mazda electric car coming in 2019
Mazda President and Chief Executive Officer, Masamichi Kogai has announced that the company will introduce zero-emission vehicles in response to the tightening standards in the United States.
The company plans to sell electric cars in 2019 as tightening emissions stands abroad increase. In a group interview referring to rules in California and some other states that mandate rising sales of zero-emission vehicles, Masamichi Kogai said



"We've set the goal at 2019 to accommodate the ZEV regulations in North America,"
Mazda has some catching up to do as Nissan Motor Co. has sold its Leaf electric vehicle since 2010 and Toyota Motor Corp said this month it wanted to get itself ready for commercialising electric cars and is well on, in the development stage with the new technologies.
Mazda plans, though, to add some original features to its electric cars to differentiate itself from their competitors. Their engineers are looking at different ways to keep the cars running longer when the battery is nearly dead.
Along with these measures, Mazda joined Toyota last year in a long-term partnership on car technology. It has yet to be confirmed if this partnership will see collaboration on electrical vehicle technologies as well. Representatives from both Mazda and Toyota said that collaboration on electric vehicles was an option but nothing was decided as of yet. The two companies are definitely not considering a capital tie-up.
In recent times, Mazda has delivered notable fuel-economy gains using its SkyActiv line, which are efficiency-focused but hybrid and all-electric vehicles have been mostly absent from the picture, outside of a handful of low-volume vehicles in specific markets.
At the moment, the Mazda company is conducting consumer trials of both hybrid and electric cars in its home market in Japan and whichever vehicle proves to be more popular will be adopted for future Mazda production models.
Meanwhile, Mazda is continuing with its traditional combustion engine models and is also planning to offer the company's first diesel engine in the region with its CX-5 model for North America in 2017. The Mazda's CX-5 accounts for a quarter of its global volume, with 370,000 units sold in the year ended March 2016.
Author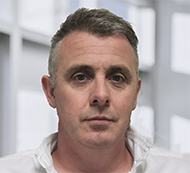 Justin Kavanagh
Justin Kavanagh is a recognised leader in automotive intelligence and vehicle data supply to the entire motor industry. He has almost 20 years experience in building systems from the ground up. As the Managing Director of Vehicle Management System, he understands the need and importance of trustworthy and reliable vehicle history and advice to both the trade and the public.
Follow me on LinkedIn
---