Mercedes-Benz recalling cars over airbag issue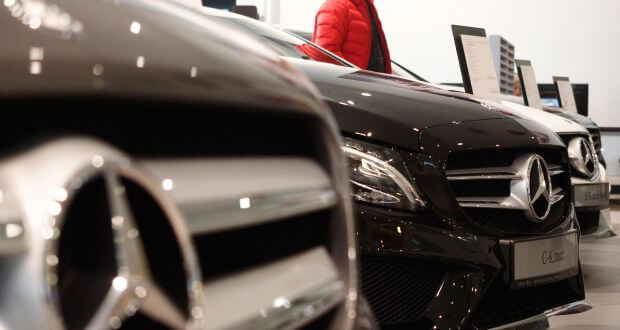 Mercedes-Benz
is reportedly recalling thousands of its cars over a potential problem with its airbags.
As many as 400,000 Mercedes-Benz cars are being recalled in the UK over another airbag issue.
Although this is a huge figure just for the UK alone, it spells a similar situation, albeit, on a smaller scale in Ireland.
The problem affects certain model A, B, C, and E-Class cars. It will also affect CLA, GLA and GLC vehicles, built between November 2011 and July 2017.
A spokesman for Mercedes-Benz in Ireland confirmed that models sold in
Ireland
will definitely be affected.
"The Mercedes-Benz organisation in Ireland confirms that the matter - which relates to the functioning of the driver's airbag - was notified to them, since when the process of gathering the necessary information required prior to initiating a recall here has been underway."
The recall is related to issues with the steering column module clock spring. If this is broken and the wiring components are not sufficiently earthed, this could lead to an electrostatic discharge which could inadvertently deploy the driver's airbag. As one can imagine, this is a huge danger if such an event were to occur while the car was driving.
The Irish distributors are working closely with colleagues in Germany to determine how many vehicles are actually affected in each model category, together with contact details for the owners involved. A spokesperson for Mercedes in Ireland went on to say:
"When this information is compiled - along with other detail concerning modification procedure and component availability, if required - contact will be made with owners to inform them of the situation and have the modification work carried out. Work to rectify the matter will be performed free of charge and will only take approximately one hour to complete,"





"Meanwhile, owners are assured that affected vehicles are safe to drive under normal operating conditions. However, should the driver's airbag warning light illuminate, customers are advised to contact their nearest dealer or call roadside assistance."
It's the latest recall for the German premium brand, which in July announced a voluntary recall of more than 3 million of its diesel vehicles in
Europe
in an attempt to head off a growing crisis over potential emissions cheating. It affected nearly every modern Mercedes diesel on the road.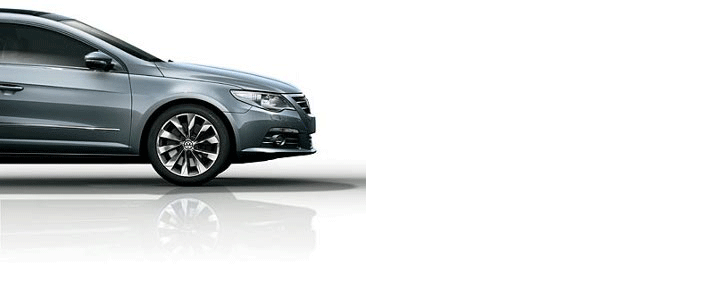 ---
---