Millennials Aren't Interested in Electric Cars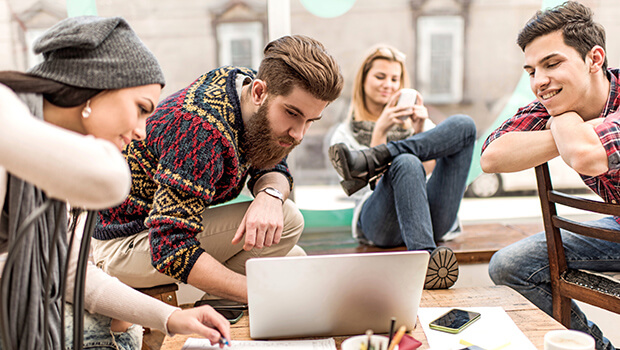 Millennials Aren't Interested in Electric Cars Unless they're a Tesla, that is, according to one recent report.

The Millennials generation (also known as Generation Y) are the demographic cohort following Generation X (mostly in western countries) who were born in late 1980 through the 1990s to early 2000s.

The report was compiled by driving-tests.org, a website which is a part of Elegant E-Learning, Inc. providing free online resources for English teachers and instructors.

Driving-tests.org provide free DMV practice tests in the United States and according to their report, 70 percent of millennials would not consider buying an electric car.

They also found that about 66 percent of young people have significant reservations about self-driving cars with the exception of Tesla electric cars which was voted as the favourite car brand among teenagers.

The DMV (Department of Motor Vehicles) test, is the exam or set of exams that all prospective drivers are required to take before they are licensed to drive in the United States. The exact requirements for the DMV test vary state to state but usually include a written test, a vision test and a driving test with a representative from the DMV which is quite like how driving tests are conducted in Ireland.

The numbers outlined in the report will come as a surprise to most analysts. It has been acknowledged that the higher you go up in age groups, the less favourable that group is to electric cars.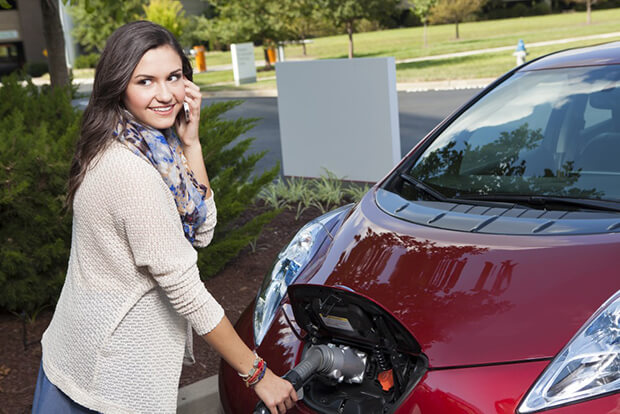 This is quite strange, as you would imagine the younger Millennials generation would be more open to new and emerging technologies such as autonomous electric vehicles. Apparently, young people still want the good ol'-fashioned internal combustion.
This could prove to be an issue for automakers who need to justify their R&D, factory retooling, and new product development into electric autonomy. These manufacturers need the up and coming generations (Y, Z) to adapt to the new technologies.
In comparison to that study,
there's a different study
from the Consumer Federation of America which shows 57 percent of people of all age groups and 70 percent of young adults would buy an EV (Electric Vehicle) if it was priced similarly to an ICE (
Internal Combustion Engine)
car.
Basically, like all generations, younger people want value for money. If they invest in an EV they want it to have lower operating costs with the ability to recharge in under an hour and have a range of 200-plus miles, hence the interest in the Chevy Bolt or their most favourite Tesla Model 3.
In many ways, these types of studies tell us what we may already know and understand. Obviously, people will become more receptive to electric cars as they become more prevalent on the roads. However, it's still a surprise that young drivers by and large just aren't as interested in EV's as say the previous generation of their parents.
It must be said that this driving-tests.org report conflicts a bit with other reports such as
the new AAA report
showing strong demand for electric cars. Only time will tell how the new technologies will be adopted by the next generation.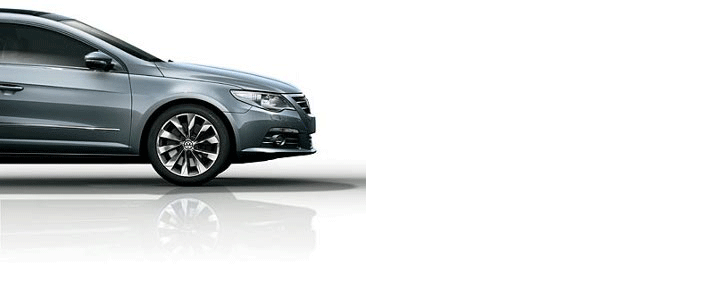 Author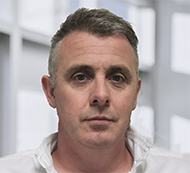 Justin Kavanagh
Justin Kavanagh is a recognised leader in automotive intelligence and vehicle data supply to the entire motor industry. He has almost 20 years experience in building systems from the ground up. As the Managing Director of Vehicle Management System, he understands the need and importance of trustworthy and reliable vehicle history and advice to both the trade and the public.
Follow me on LinkedIn
---