More than a million dangerous cars on British roads
New figures obtained by the Driver and Vehicle Standards Agency (DVSA) that more than a million 'dangerous cars' that have not been recalled for essential repairs are still driving on British roads.
The report has revealed that 2.2 million vehicles were affected by official manufacturer recalls since 2012 and of that figure, only 47.7 per cent or 1.05 million of those cars affected have been fixed.
Even more startling, in some of the worst cases involving specific models only 1 in 66 vehicles have been recalled and put right.
Some of the issues related to the manufacturer's recalls have involved very serious faults such as faulty airbags, fire risks and steering failures.
One of the top recall issues to date has been the Takata airbag scandal which has affected millions of vehicles from many different manufacturers like Toyota, BMW and Honda.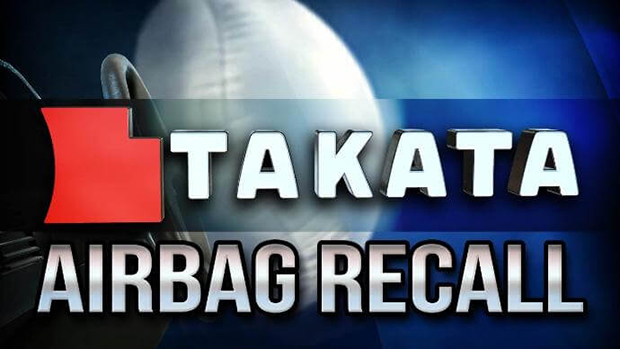 According to reports, the worst performer is, believe it or not, BMW, whose recall rate is just 1.5 per cent for a driver airbag failure affecting 227,849 vehicles last year.
The recall affected the popular 3-Series, 5-series and X5 models. Back in 2013 there was another passenger airbag fault which affected 291,170 BMW 3-series cars but they were only able to manage recall and fix 44.5% of the total amount of cars which is less than half those affected.
Toyota only reached about a quarter of its 388,439 cars affected by the defective passenger airbags. The models included in this recall were the popular Yaris, Avensis Corolla, Versom and Picnic, as well as some Lexus models.
Honda has only fixed 12.9 per cent of the 252,174 cars affected by a defective airbag inflator which could rupture. This particular recall affects Honda Jazz, Jazz Hybrid, CR-V off-roader, Civic Hybrid and FR-V.
Although Honda has not hit 100 per cent of cars recalled they have done much better dealing with a fire risk recall. Of the 171,385 of its Honda Jazz models which have been affected by the recall, they have achieved a fix rate of 78.3 per cent which was the best performance overall among the ten biggest recalls.
A Toyota spokesman said:
'This is very much an ongoing recall due to the numbers of vehicles and manufacturers involved. Due to volumes, we have to manage it to ensure sufficient parts supply.'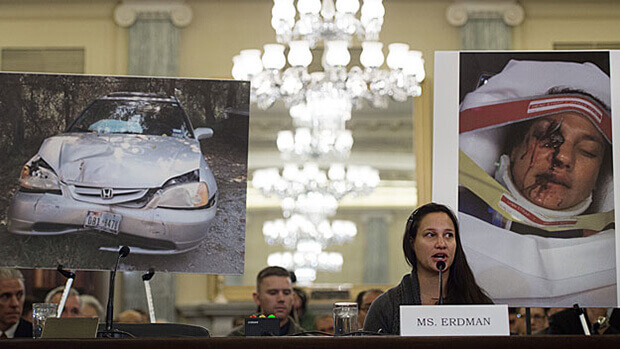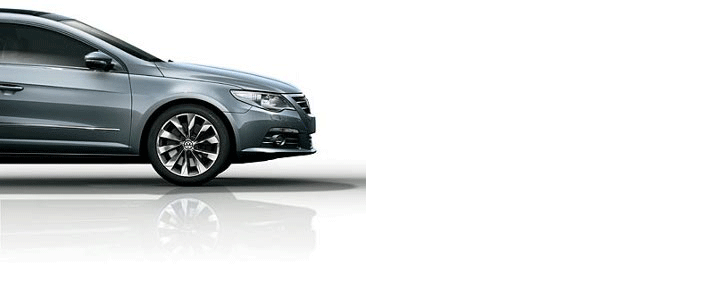 Author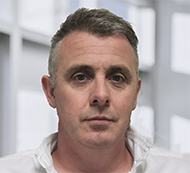 Justin Kavanagh
Justin Kavanagh is a recognised leader in automotive intelligence and vehicle data supply to the entire motor industry. He has almost 20 years experience in building systems from the ground up. As the Managing Director of Vehicle Management System, he understands the need and importance of trustworthy and reliable vehicle history and advice to both the trade and the public.
Follow me on LinkedIn
---