Motorist banned for six months for parking in disabled bay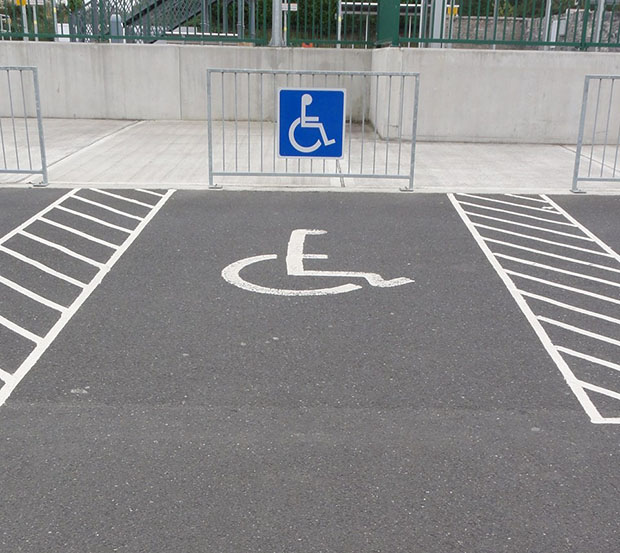 Motorist banned from driving for six months and fined €750 for parking in a disabled bay.
Judge Patrick Durcan said that the accused, who did not turn up in court, had "a boorish nature".
A judge has banned a motorist in Ennis from driving for six months because he parked in a disabled parking space.
The judgment was passed down on the motorist by Judge Patrick Durcan at Ennis District Court.
He told the defendant that he "should be ashamed of himself" after his car was found parked in a disabled parking spot at the Parnell Street car park in Ennis on 5 May this year.
The Judge said that the offending motorist had "a boorish nature" and that his behaviour in parking his car in the disabled parking spot was "contemptible". He went on to say:
"Parking bays for disabled people are provided for by local authorities for a particular purpose and thankfully today, we have modern technology and engineering that enables disabled people to use motor vehicles"
Probably why Judge Durcan passed such a severe sanction on this motorist is because he did not turn up to court. He banned Ryan from driving for six months with an ancillary order and imposed a fine of €750 fine on the man. Dermot Hayes who is a disability rights campaigner and member of Clare Leader Forum welcomed the court ruling. He said:
"We are sick and tired of drivers abusing these designated spaces for disabled parking.
"We have fought long and hard to get designated parking spaces in towns and villages across Co Clare and beyond.
"There can be no excuse for drivers as the spaces are so well marked."
Hayes hopes that this case will act as a deterrent to others. He also said that able-bodied drivers parking in disabled car spaces was down "to ignorance and the 'just a minute' syndrome". He said:
"In some cases, motorists don't give a damn. Traffic wardens should be given the power to clamp the cars concerned."
Corporate Affairs Manager with the AA, Conor Faughnan also made comment on this particular case:
"To park in a car park space for disabled motorists is appalling behaviour.
"It is very difficult to have any sympathy in such a case especially when the driver doesn't turn up in court."
"Relative to the penalties for other motoring offences, a six-month ban is a pretty severe punishment."
Author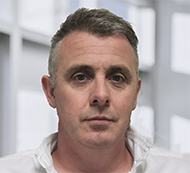 Justin Kavanagh
Justin Kavanagh is a recognised leader in automotive intelligence and vehicle data supply to the entire motor industry. He has almost 20 years experience in building systems from the ground up. As the Managing Director of Vehicle Management System, he understands the need and importance of trustworthy and reliable vehicle history and advice to both the trade and the public.
Follow me on LinkedIn
---