One in 10 Irish motorists intend going fully electric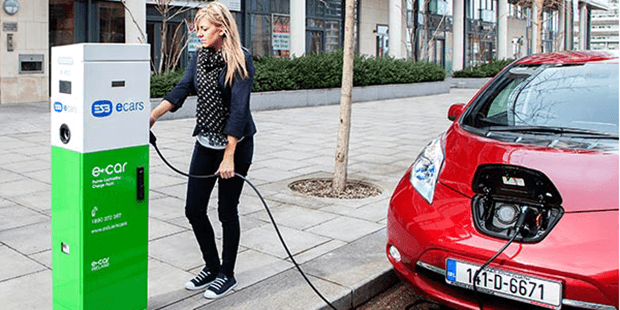 One in ten want to go electric
According to a survey by the AA, one in 10 motorists intends on replacing their petrol or diesel cars with an electric car in the near future and the next time they replace their cars.
When asked their general opinion on electric cars, one in three motorists surveyed actually said that they would be 'more likely than not' to purchase an electric next time they buy a car.
Obviously, before Irish motorists fully adopt electric cars on a large scale, they have to be confident that there is an excellent infrastructure for charging.
It really shows the importance of getting the infrastructure right first before we see mass adoption of EV technology here in Ireland.
The survey was carried out with more than 5,000 Irish motorists and it highlighted that 9.63% of respondents would likely only consider an electric vehicle when they move on from their current car.
A further 23.56% said that even though they would think about an electric car on their next purchase, they would also consider petrol or diesel alternatives. The director of consumer affairs at the AA, Conor Faughnan said:
"Over the last 12 months we have seen an increase in interest in electric vehicles, but it still remains relatively early days in the move away from petrol and diesel cars.
"At one stage we spoke about electric vehicles as the future of motoring, but that future is already a part of modern-day motoring.
"Right now, we're still speaking about relatively small numbers of electric vehicles on Irish road, but it's likely that the uptake will be somewhat of a hockey-stick style curve.
"Once people begin to become more comfortable with the idea of electric-only cars and accept that current EVs are more than capable of meeting the driving needs of most people, then demand for these cars will surge quite quickly."
Amazingly those over the age of 65 are most likely to go electric in the near future, with 11.17% of respondents in this age bracket saying they would only consider electric vehicles in the future.
The survey also highlighted that Dublin has the highest percentage (11.20%) of motorists willing to consider electric cars on their next purchase.
---