Motorists being warned to slow down as a National Weather Advisory Warning is in effect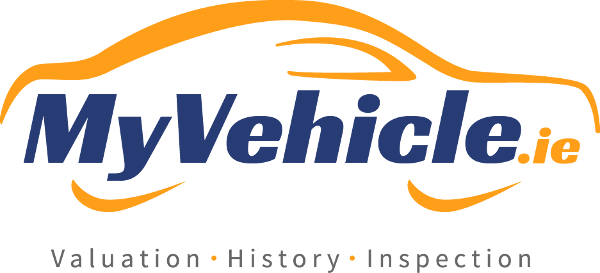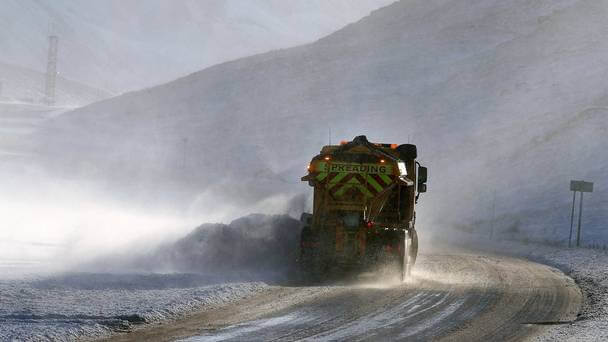 Motorists being warned to slow down as a National Weather Advisory Warning is in effect
A National Weather Advisory Warning is in effect as the first real wintery blast is set hit Ireland over the next 48 hours
The heaviest snow is forecasted to fall over Ulster, Connacht, north Leinster and west Munster, as well as on high ground but we can expect a covering even on lower ground by tomorrow.
Batten down the hatches
Not only should we expect snowfall in many parts of the country but as the first real blast of winter is set to strike later on tonight with very strong winds along with the freezing temperatures.
Status yellow warning
Met Éireann has issued a status yellow warning for the next four days which will come into effect from 6 pm tonight and last until midday on Saturday.
The yellow warning will affect the whole country with very cold wintry weather developing from tonight onwards with wintery showers in many places and "falls of sleet and snow expected".
MyVehicle.ie is urging motorists to slow it down out on the road and be more vigilant to the dangers of wind-blown debris which is likely to be encountered on secondary routes in particular.
How are the Weather Warnings categorised?
Met Éireann presents Weather Warnings in the following three categories:
STATUS YELLOW

- Weather Alert - Be Aware
The concept behind YELLOW level weather alerts is to notify those who are at risk because of their location and/or activity and to allow them to take preventative action. It is implicit that YELLOW level weather alerts are for weather conditions that do not pose an immediate threat to the general population but only to those exposed to risk by nature of their location and/or activity.
STATUS ORANGE

- Weather Warning - Be Prepared
This category of ORANGE level weather warnings is for weather conditions which have the capacity to impact significantly on people in the affected areas. The issue of an Orange level weather warning implies that all recipients in the affected areas should prepare themselves in an appropriate way for the anticipated conditions.
STATUS RED

- Severe Weather Warning - Take Action
The issue of RED level severe weather warnings should be a comparatively rare event and implies that recipients take action to protect themselves and/or their properties; this could be by moving their families out of the danger zone temporarily; by staying indoors; or by other specific actions aimed at mitigating the effects of the weather conditions.
[maxbutton id="3"]
[maxbutton id="2"]
---