Nail-biting video showing the moment a person avoids getting hit by a speeding train by a split second
The shocking CCTV footage was taken at Kilbarrack Dart Station in Dublin's northside.
The footage shows the person just wandering across the track a split second before the northbound Dublin to Belfast Enterprise train, which was travelling at 140 kilometres per hour.
Irish Rail has revealed this week that their trains had 32 "category 1" near-misses with people walking on tracks last year in 2016.
Overall Irish Rail drivers reported over 200 trespass incidents last year, including the 32 category 1 incidents.
In these instances, the drivers actually had to jam on the brakes to avoid killing them.
Some other unbelievable and shocking footage show reckless individuals crossing busy train tracks with bikes and one person is even seen carrying a toddler across in a stroller.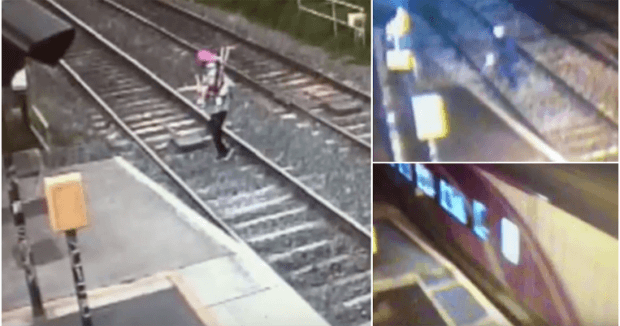 A spokesperson for Irish Rail said: "Any one of these trespass incidents at Kilbarrack, or anyone of the 32 'category 1' near misses around the network could have resulted in a tragic and needless death or catastrophic injuries.
"A parent carrying a stroller who falls and hurts themselves or their child leaves the driver of the train in an impossible situation – trains take considerable distances to come to a halt even at moderate speeds, and a train cannot swerve around a stricken trespasser.





"Furthermore, modern tracks and trains are a lot more silent and customers may not be aware they are approaching – as can be seen from the extraordinary escape one trespasser had last December.





"Trespassers have been seen crossing with headphones meaning their awareness will be dramatically reduced."



"This is more than just a warning to young people, and to their parents to ensure they know of the risks, though this is of course critically important.



"The footage from Kilbarrack – where we have installed platform end barriers to counteract the problem – shows trespassers are adults and children, and adults must show example and responsibility also."

They said this is probably just the tip of the iceberg and urged people not to be reckless and not to trespass onto dangerous rail lines.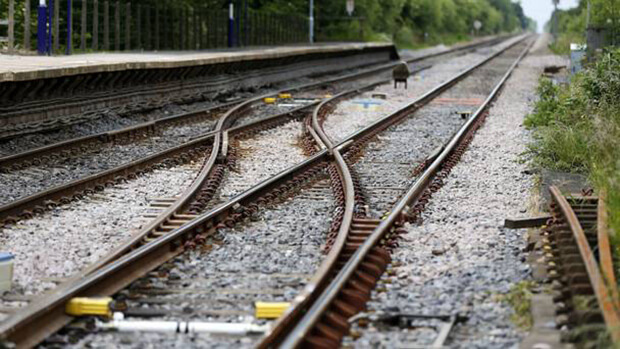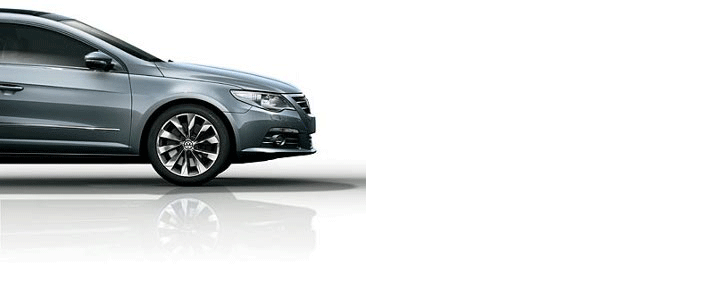 Author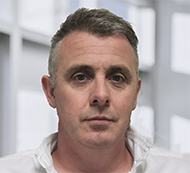 Justin Kavanagh
Justin Kavanagh is a recognised leader in automotive intelligence and vehicle data supply to the entire motor industry. He has almost 20 years experience in building systems from the ground up. As the Managing Director of Vehicle Management System, he understands the need and importance of trustworthy and reliable vehicle history and advice to both the trade and the public.
Follow me on LinkedIn
---