How to Import a Car From the Great Britain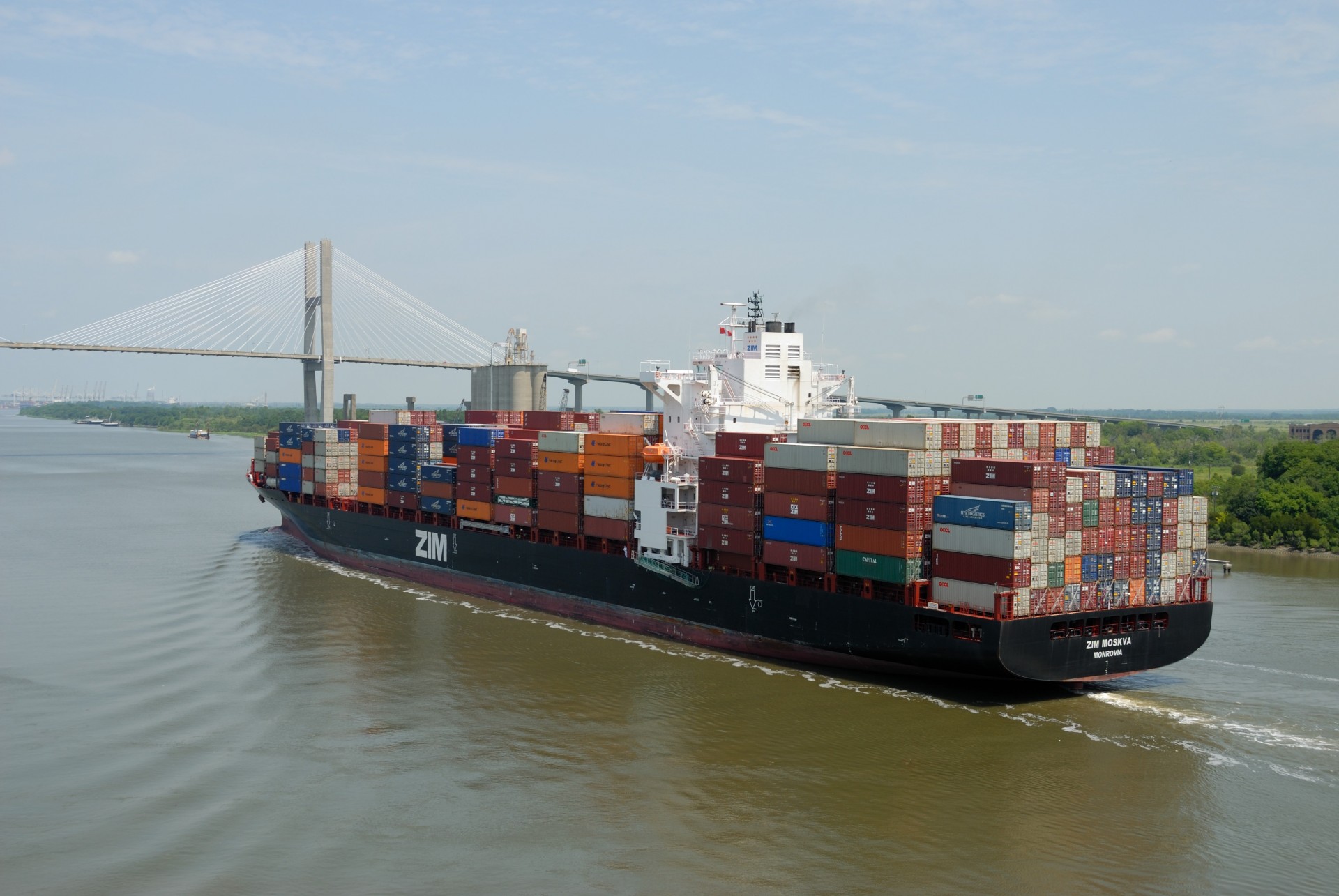 Importing a car from the UK to Ireland can be an appealing option for car buyers looking for a wider selection of used vehicles or buyers seeking specific models or specifications. However, the import process involves many costs and steps that require careful consideration before deciding to purchase a car overseas. Here are some of the key aspects of importing UK cars to Ireland, which provide valuable insight and will help you make a better informed decision when it comes to buying a UK registered used car.
Why Import a Car from the UK?
The UK market offers a vast selection of used cars, thanks to its larger population and market size compared to the Irish used car market. These days, with the convenience of online car sales platforms and Car History Check websites, you can easily search the UK market without ever leaving home, giving you access to a much broader range of vehicles and purchasing options. Furthermore, cars imported from the UK often come with higher levels of finish, specification and optional extras as standard, providing added value and a wider selection of cars for buyers to choose from.
Sourcing a Used Car to Import
The UK is the most common source for importing used cars into Ireland due to its proximity and the availability of stock. UK-based classified ads websites make it easier than ever to search the market extensively, allowing you to find the ideal car before ever committing to travel. Potential buyers can also enlist the services of a specialist used car importer who will source and import any make or model according to your requirements. While this option may come at an additional cost, it offers the advantage of professional expertise and a smoother import process.
The Advantages of Importing a Used Car
Sourcing and importing a used car from the UK can have many distinct advantages. While some are specific to an individual buyers needs and circumstances, some of the broader benefits include:
Availability of stock: The larger size of the UK market means a greater volume of used cars to choose from, expanding your options and increasing the likelihood of finding your desired vehicle.

High-quality stock: With a greater volume of vehicles available, the UK market frequently offers a wider selection of premium-quality used cars, giving additional peace of mind to buyers.

Currency exchange rate: If timed correctly, taking advantage of a favorable currency exchange rate can result in additional savings over and above the savings already achieved by purchasing a UK car.

Vehicle specification: Imported cars from the UK often come with a higher level of standard features and what could otherwise be considered optional extras, offering better value compared to equivalent models in the Republic of Ireland.
Additional Considerations and Challenges
While importing a used car from the UK has many advantages, there are several potentially negative factors to consider and added challenges to navigate:
Exchange rate fluctuations: As already mentioned, timing is crucial when it comes to exchange rates. The financial advantage of a favourable currency exchange rate may be offset by purchasing a car during a period of poor rates, resulting in increased overall costs.

Vehicle history verification: It is crucial to verify the history of any imported car to ensure there are no hidden issues or outstanding finance. Online UK Car History Checks provide an essential opportunity to verify a cars history, safeguard your investment and avoid a costly misstep.

Time and expense: Importing a car involves additional costs which can be hard to quantify at the outset, such as travel expenses and time off work. It is essential to factor in these costs when considering the overall cost of importing a vehicle.
Understanding the Import Process
Since the UK's departure from the European Union, the import process for used cars has undergone some notable changes. VAT and Customs considerations, along with increased Vehicle Registration Tax (VRT) and an additional NOx tax, must be fully taken into account. Conducting an accurate and in-depth assessment of the viability of importing a used car is crucial in light of these changes.
Carrying out a UK Car History Check, using online tools like VRT and Customs & Excise Duty Calculators, and seeking professional advice can help ensure you make informed decisions and minimise the risks throughout the import process.
Importing a used car from the UK to the Republic of Ireland can present an appealing option for buyers of used cars. However, it is essential to carefully navigate the import process, considering factors such as exchange rates, vehicle history verification, and the various associated expenses.
By carrying out thorough research, fully utilising online valuation tools, and seeking professional help where necessary, It's possible to make significant savings and make a worthwhile investment.
Author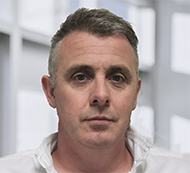 Justin Kavanagh
Justin Kavanagh is a recognised leader in automotive intelligence and vehicle data supply to the entire motor industry. He has almost 20 years experience in building systems from the ground up. As the Managing Director of Vehicle Management System, he understands the need and importance of trustworthy and reliable vehicle history and advice to both the trade and the public.
Follow me on LinkedIn
---