New FordPass dongle adds LTE, WiFi and app control to older cars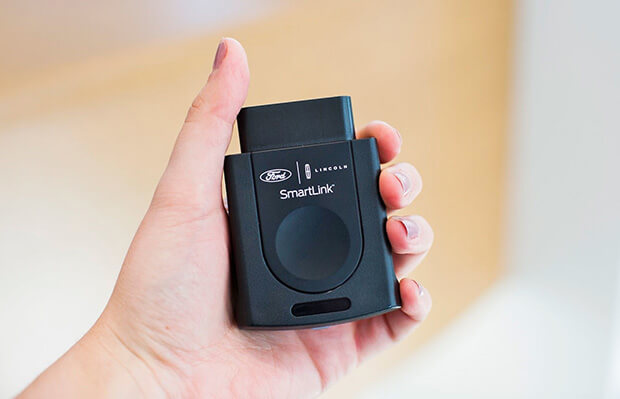 A new LTE and WiFi dongle known as
FordPass
has been developed by Ford in order to give app control to older cars.
The FordPass SmartLink system is essentially a
4G LTE
 (Long Term Evolution is a 4G wireless communications standard) dongle that plugs into your vehicle's
OBD II port
(On-Board Diagnostics) and then connects to the FordPass app on your smartphone. This gives you access to your vehicle's lock and unlock functions from a much greater distance than would have been possible with a key fob alone. You also get vehicle health and security alerts and location tracking.
The FordPass will also provide smartphone control which can diagnose vehicle health, security alerts and vehicle location tracking.
Ford
introduced
the new gadget in January in a pilot test study program that will add connected functionality to old cars. The SmartLink plugs into the On-Board Diagnostic-II (OBD-II) port to function as a 4G WiFi hotspot with other features.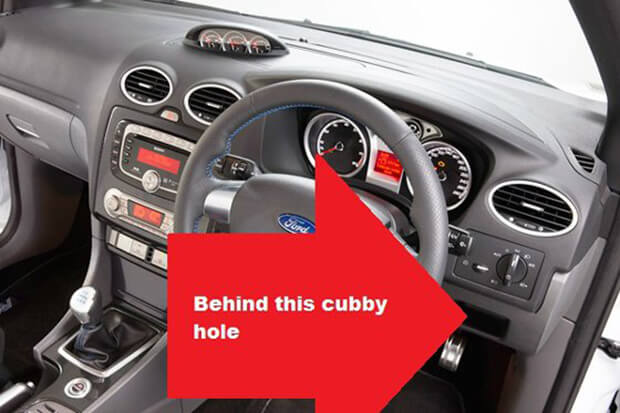 The pilot programme has now come to an end and Ford are now releasing it to the public from this week, and 2010-17 model year Ford vehicles that don't come with modems will be able to buy and use them.
Third parties like
Samsung
,
T-Mobile
and
Verizon
in the United States have sold these dongles for years , so it's interesting that an automaker is releasing its own version since they presumably know more about their cars.
The new dongle will be released in the U.S. on a monthly subscription basis with a two-year commitment (plus the cost of installation) to get a SmartLink in your vehicle. It comes with a 1GB or 30-day (whichever comes first) trial for Verizon 4G LTE that turns your car into a WiFi hotspot. Those interested can pick up a SmartLink at Ford dealerships starting in mid-2018.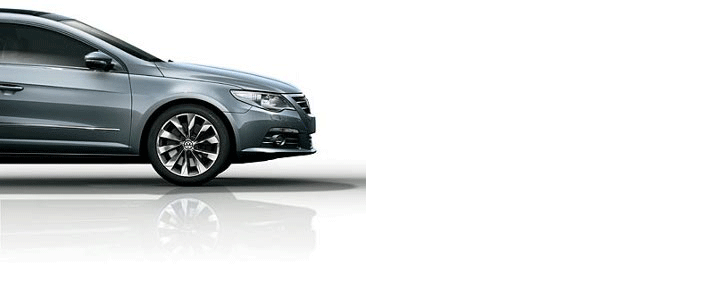 ---
---