New Trend in Car theft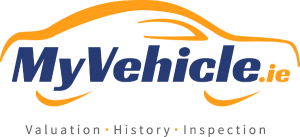 Just when we thought Car theft was a thing of the past, hackers found a new Hi-tech way of getting past the System. If somebody mentioned a few years ago that a car could be stolen using a laptop, we wouldn't have believed them. But these latest car thefts in the USA challenged the automobile security system and displayed how you can Manipulate a car's internal monitoring data.

When you drive a vehicle today, you are essentially driving a big computer system that happens to have a wheel and a motor. Almost everything in cars these days is mediated by a computer. The Network within the car allows all the pieces to communicate within the vehicle, so like computers, vehicle's are vulnerable to various types of attacks as well.

Nowadays we are capable of entering our car with the click of a button and it looks like thieves have found a way to do the exact same thing. CCTV footage of a recent car theft, posted by Wall Street Journal, shows a man approaching a 2010 Jeep Wrangler. He can be seen opening the hood to cut the alarm while a few minutes later, has jimmied opened the car door. The man is seen to be working on a laptop and within no time at all, he is able to start the car and steer it off from the owner's driveway.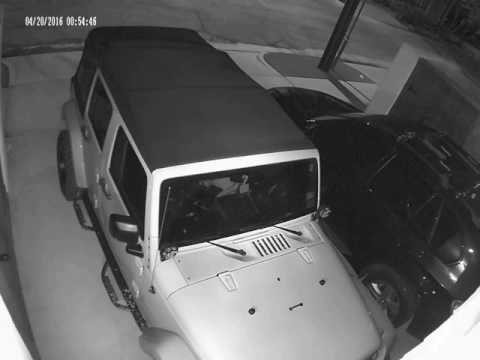 This really shows the vulnerabilities created as cars become more advanced and computerised. According to officials from Fiat Chrysler Automobiles, the thieves "are using dealer tools to marry another key fob to the car". The hackers use a code to hack into the car's computer to identify the signals sent from an electronic key which they used to turn on the ignition.

Measures are been taken to overcome these types of car hacks, the Voyomotive LLC is developing technology which can prevent hackers from starting a vehicle and also re-lock doors repeatedly if accessed by a hacker. Also, technology is being developed where a driver must have the key, which is uniquely programmed to match the car, or else the ignition won't start. The computer verifies the signal and if it matches it allows the key to turn.

MyVehicle advise motorists to not only completely relying on digital security for their vehicle but to return to traditional methods also. Some suggestions include making sure that you park in a busy, well-lit area where it can clearly be seen and avoid parking in unattended areas where car thieves have less chance of being caught and in car parks or areas that have a history of theft.

Make sure you don't leave anything in plain view, especially valuables including wallets, money, mobile phones, laptops etc. as this can be a target for car break-ins. When you leave the car either take your belongings with you or hide them out of site. It is important not to leave your car's engine running even for a minute, as this makes it easy to break in. Cars are commonly stolen at petrol stations, supermarkets, ATM's etc.

Always close all windows in the vehicle, lock the doors and remove the key from the ignition. Never hide a second key in the car in case you misplace your original as this can be easily found by an experienced hacker. MyVehicle's message to motorists is to be sensible and safe.

Author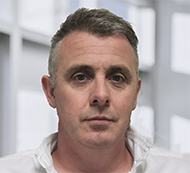 Justin Kavanagh
Justin Kavanagh is a recognised leader in automotive intelligence and vehicle data supply to the entire motor industry. He has almost 20 years experience in building systems from the ground up. As the Managing Director of Vehicle Management System, he understands the need and importance of trustworthy and reliable vehicle history and advice to both the trade and the public.
Follow me on LinkedIn
---