Nissan to carry out autonomous vehicle testing in London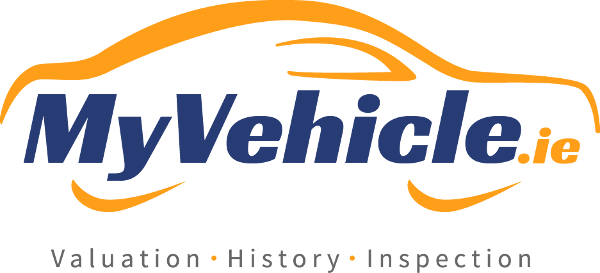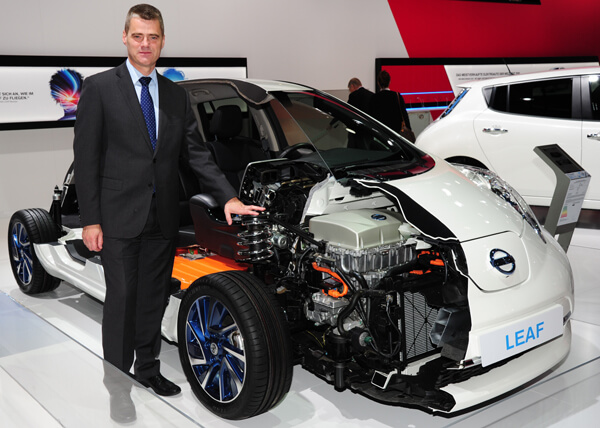 Nissan is to carry out their own autonomous vehicle testing in London next month
Nissan is set to roll out their own real-world demonstrations of autonomous driving cars in London next month.
Government officials and technical and safety experts will be afforded the opportunity to experience and test the futuristic autonomous driving technology in a live environment as passengers on a modified Nissan Leaf.
This will be the first time Nissan will carry out autonomous drive technology on public roads in Europe. The company will introduce its Intelligent Mobility blueprint for transforming how cars are powered, driven and integrated into the present automotive environment.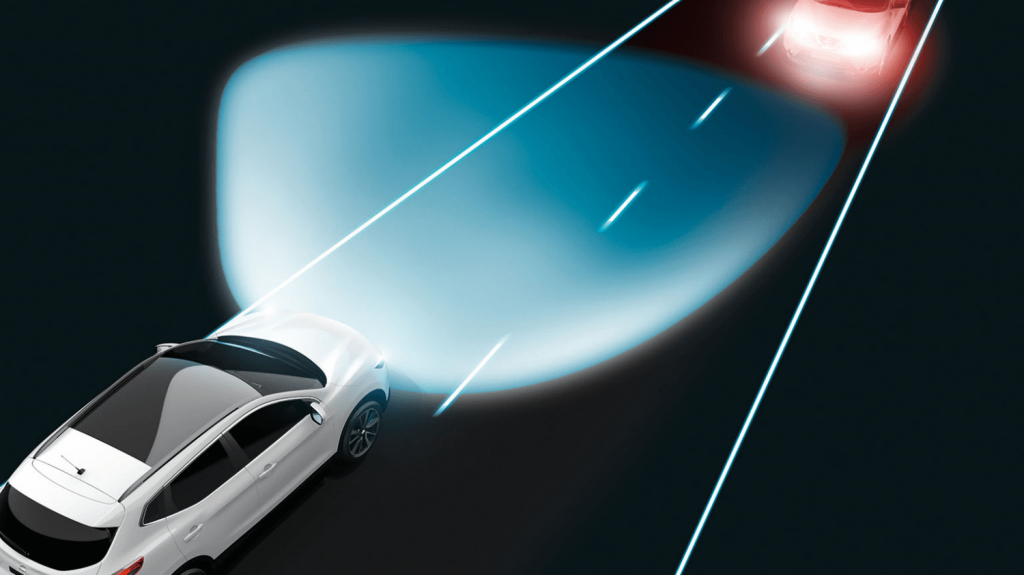 Nissan plans to release their new Qashqai and Leaf models soon which will be equipped with autonomous drive technology to enable single lane autonomous driving on motorways.
In collaboration with the Nissan Technical Centre and Advanced Technical Centre in Japan, the NTCE, the European R&D hub for Nissan, is developing autonomous driving technologies as well as new advanced fuel, energy and efficiency technologies.
The NTCE (Nissan Technical Centre Europe) which was opened in 1991, is now home to around 1,200 employees. Current projects include the development of vehicle-to-grid technology integration, electric battery advancements and the new Qashqai, which is scheduled to launch in the fiscal year 2017.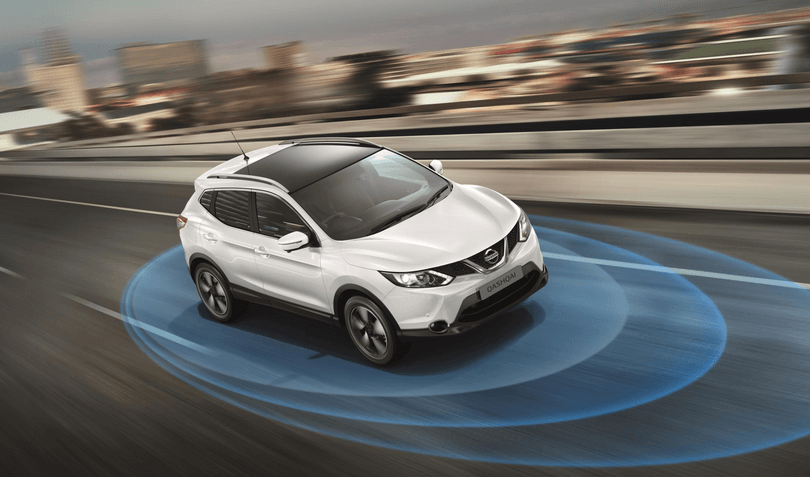 ---
Greg Clark, the UK secretary of state for business, energy and industrial strategy said: "Government and industry are working together to build on our world-class reputation for excellence as a leading location for automotive R&D and manufacturing.
"We want to see centres, like Nissan's here in Cranfield, continue to develop, making us a world leader in the development and testing of auto technology so we can anchor the next generation of vehicle manufacturing and its supply chain here in the UK."
The chairman of Nissan Europe, Paul Willcox, said: "With future models secured and cutting-edge innovation being developed right here in the UK, we're looking forward to a strong future of designing, engineering and manufacturing in the country for customers right across the world."
He added: "In just a few weeks' time, there will be Nissan Leafs driving on the streets of London using our autonomous driving technology."
---
Author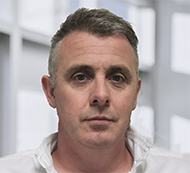 Justin Kavanagh
Justin Kavanagh is a recognised leader in automotive intelligence and vehicle data supply to the entire motor industry. He has almost 20 years experience in building systems from the ground up. As the Managing Director of Vehicle Management System, he understands the need and importance of trustworthy and reliable vehicle history and advice to both the trade and the public.
Follow me on LinkedIn
---