Nissan to suspend domestic production of cars to the Japan market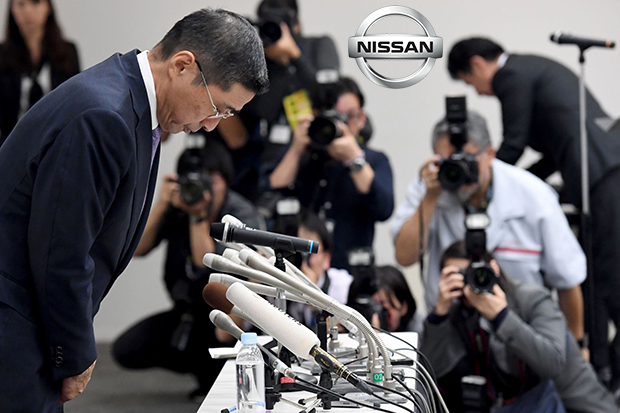 Nissan Motors is suspending their domestic production of cars for the Japanese market for at least the next  two weeks in order to address misconduct in its final inspection procedures that led to a major recall.
As a result of the misconduct, Nissan's brand have been very much tarnished in the Japanese market.
The controversy involves a data falsification scandal involving their partners, Kobe Steel Ltd. Questions have been raised about compliance and quality control at the Japanese manufacturers. Kobe Steel, who are Japan's third-biggest steelmaker, admitted this month that it had falsified specifications on the strength and durability of aluminum, copper and steel products. This misconduct is likely to have stretched back more than 10 years.
Nissan who is Japan's second-largest automaker said it would stop production of domestic market vehicles at all six of its Japanese assembly plants so they can consolidate their inspection lines so as to comply with the country's transport ministry requirements.
Nissan produced roughly 79,300 passenger and commercial vehicles in Japan in August. Around 27,600 of these were made for the domestic market, representing around 6 percent of its global production.
It would seem that uncertified technicians performed final checks for the Japanese market cars because some inspection steps had been transferred to other inspection lines which is in violation of Japan's automotive ministry rules.
These checks by uncertified inspectors even continued after Nissan had said it had strengthened their control procedures of its inspection processes. The CEO of Nissan, Hiroto Saikawa said at a briefing at its headquarters:
"Our emergency measures were not enough. We were unable to change our bad habits,"
The "misconduct" has affected 1.2 million new passenger cars sold in Japan over the past three years and the company said last Thursday that around 34,000 additional cars would be re-inspected, probably expanding the recall by around 4,000 units.
Nissan will continue to produce vehicles for export in Japan, including its popular Rogue SUV crossover model and the battery-electric Leaf, as the certification process for final inspections does not apply to vehicles shipped overseas.
While Nissan has said the misconduct has no impact on the quality of its vehicles, it has raised questions about how closely rules are followed at its production plants, while also highlighting compliance issues at Japanese manufacturers.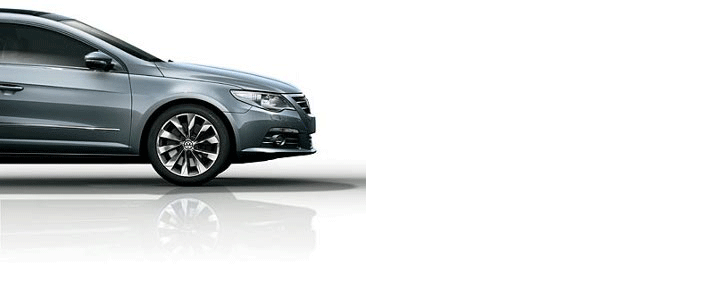 ---
---