Road traffic volumes on the increase in Ireland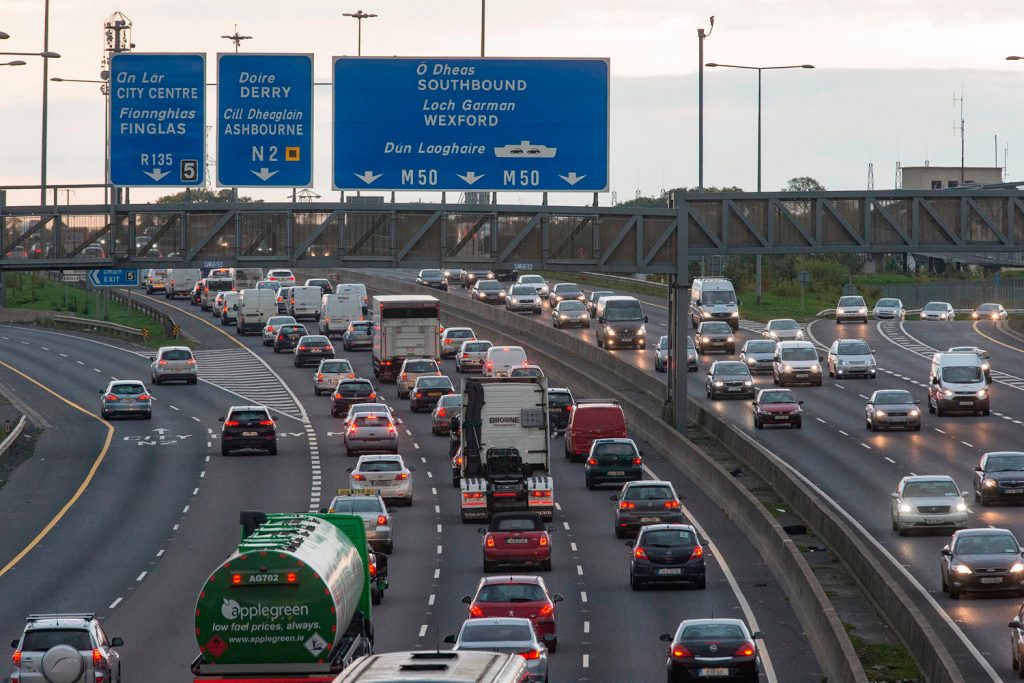 Dramatic increase in traffic volume
Without a doubt, if you are a regular traveller along the M50 you know only too well that there is an increasing number of vehicles on the road.
The country's busiest motorway is now at the point of "breakdown" due to the sheer number of vehicles using it every day. With almost 159,000 vehicles using the M50 on a daily basis which is up 6,300 on the same period of last year. Rush hour is now lasting almost all day from early morning until well after 7 pm.
The morning peak used to run between 7am and 9am but now extends to 10am.
People are leaving up to an hour earlier to get to work. Since 2013, the numbers using the road between 6am and 7am has increased by 72pc to 6,591.
Numbers are up 13pc between 7am and 8am, have dropped only slightly by 2pc between 8am and 9am, but have risen 11pc between 9am and 10am.
The evening peak now extends all the way from 3pm to 7pm. In 2013, 40,326 vehicles used the road during these times. Some 45,138 (up 12pc) do so today.
The bulk of trips are made between 7am and 7pm - in 2013, some 108,350 journeys were made. This compares with 122,506 (up 13pc) today.
In the past three years, there has been a significant increase in road traffic and the volume of cars around the Irish road network. Compared to figures in 2013, there are approximately 15% more cars congesting Irish roads.
The latest data released by Transport Infrastructure Ireland show that in 2013 there were 408,000 vehicles on the roads and this figure has increased by 58,000 in 2016.
As we all know, the number of cars on the road and the inevitable congestion gets worse at this time of the year. In fact, we see an increase in traffic from October each year and increasing in the winter months. The main reason for the increase is that the weather worsens and people opt to take their cars on a commute instead of public transport or walking and cycling.
Up until 2011, road users were used to seeing the Gardaí implement 'Operation Freeflow' during the winter months but since the freeze on Garda recruitment, they have not had the necessary resources to implement the campaign. There is just not enough Gardaí to roll out any significant action on traffic bedlam in Dublin.
It may be a time that carpooling could be considered in order to ease some of the congestion on our roads.
Author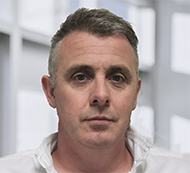 Justin Kavanagh
Justin Kavanagh is a recognised leader in automotive intelligence and vehicle data supply to the entire motor industry. He has almost 20 years experience in building systems from the ground up. As the Managing Director of Vehicle Management System, he understands the need and importance of trustworthy and reliable vehicle history and advice to both the trade and the public.
Follow me on LinkedIn
---