One of the world's fastest police car's unveiled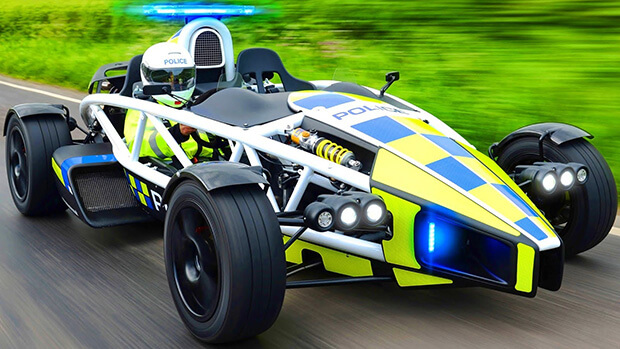 Possibly the world's fastest police car has been unveiled by Avon and Somerset police as a new weapon to deter speeding motorists on Britain's roads.
The vehicle, which looks more like a Formula One racing car is the fastest police car in the world
It holds the record for the quickest lap around the Top Gear track so this car is fast.
Avon and Somerset police force has taken delivery of one of the 155mph cars which have been painted in the force livery and fitted with special aerodynamic blue lights.
Able to accelerate from 0-60 mph in under 2.5 seconds,  the
350bhp Ariel Atom is part of a campaign to encourage motorcyclists to curb their speed.
The new cop racer costs £38,000 and will be used by traffic cops to deter speeding motorists and encourage motorcyclists, especially to slow down.
The vehicle looks more like a Formula One racing car, rather than traditional road car and is thought to be one of the quickest police car in the world, even able to outrun the Lamborghini Gallardo LP560-4 Polizia used by Italian officers, the Audi R8 driven by German police, and the Ferrari FF used in Dubai.
Avon and Somerset Police borrowed the Atom from the local manufacturer Ariel for the summer while it promotes a new road safety campaign so the new racing cop car is only a temporary measure.
It is hoped the eye-catching racing car will dissuade bikers from riding dangerously high speeds as it is displayed at promotional events in the south west of England.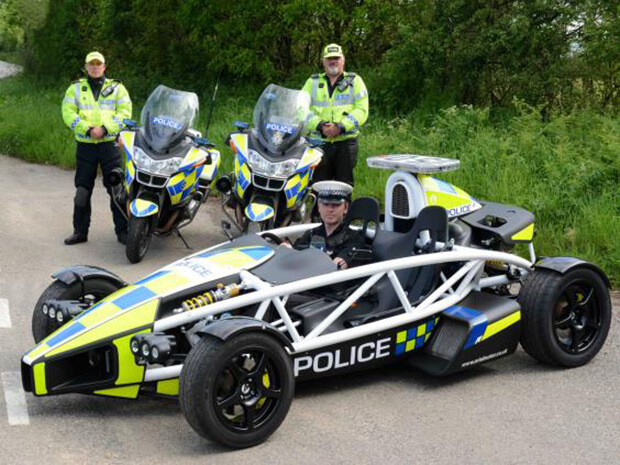 Roads Policing Sergeant, who is involved in the project, Andy Parsons said:
"I am really excited that Ariel has joined with us to bring Project SAFER RIDER to fruition, and I hope that the use of the Ariel PL1 with have a positive impact to promote Road Safety.





"To be safe, rider and machine need to work in harmony. When this happens it feels immediately right. When it doesn't, things go wrong. Too many injuries and deaths are the result of rider error."
The Director of Ariel, Simon Saunders said:
"Our business is about going fast, very fast, but there is a time and a place.





"The Atom is designed to be driven to a racetrack, where you can drive to your limits in safety and in a professional environment designed for the purpose. The road really isn't the place to explore your or your vehicle's limits."
Motorcyclists are currently 35 times more likely to be killed in a road collision and with so many deaths each year, it is hoped, a campaign like this will prevent more deaths.
The racing car weighs in at just 612kg and is capable of keeping up with any high power road bike.
There are no plans to use it in operational police duties.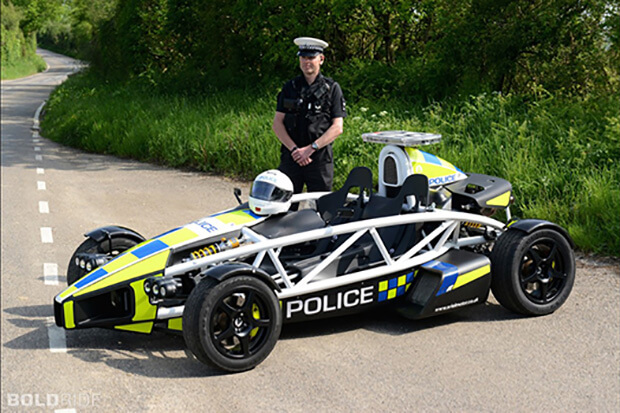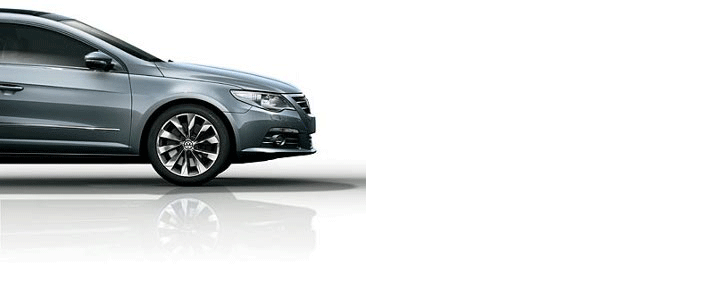 ---
---