The history of driving licences
When did Driving Licences first appear?
On 14 August 1893, the world's first driving licences were introduced in Paris.

Driving licences were first envisioned by Louis Lépine who was the top civil servant at the Seine police department in Paris.

Lépine wasn't long in his civil service job when he decided the new-fangled automobiles gracing the streets of Paris needed some needed regulating and so, on 14 August 1893, the Paris Police Ordinance on the new automobile technology took effect.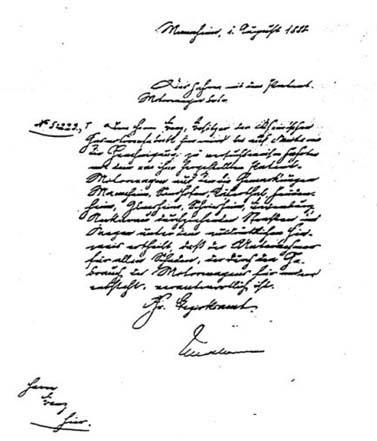 The world's first license to drive a motor vehicle, issued to Karl Benz upon his request.
The new regulations also required drivers to have their automobiles identifiable and they were required to place number plates on their cars and also adhere to a speed limit of 20km/h on country roads and 12km/h in built-up areas.
Two other world firsts were created in Paris: driving tests and driving licences which were called the "certficat de capacité de conduit d'un véhicule à moteur". (Certificate of capacity to drive a motorised vehicle.)
The new speed limit wasn't a worry for most drivers at first. In the world's first road race, Jules-Albert de Dion averaged 20km/h over the 79 miles from Paris to Rouen and he was at full throttle.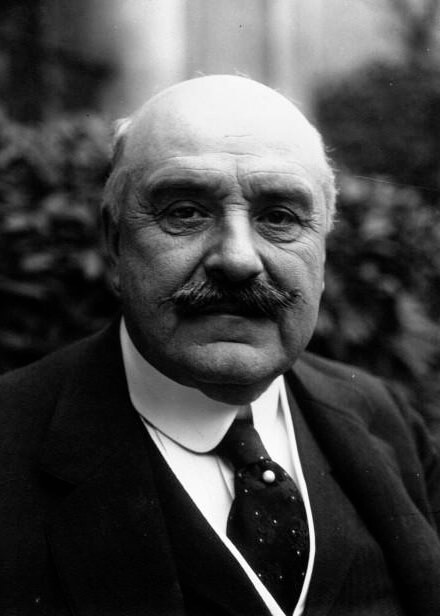 Le Marquis Jules-Albert de Dion 1856 - 1946
The first woman to gain a driving licence the duchess of Uzès and infamously was also the first person to get a speeding ticket in 1898.
You would not have lost much sleep over the early driving test either. All one had to do was prove they could pull away, steer, stop and have a vague idea of why you had broken down.
Formal driving lessons did not appear until 1917 and it wasn't until 1935 that driving tests arrived into Britain.
As you can probably imagine, many do not like too many regulations on their hobbies. Driving licences didn't go down well with the early motoring enthusiasts. Fearing government meddling and overreach in their hobby, they formed themselves into different motoring groups.
As a result, in 1895, the aggrieved Jules-Albert de Dion founded the

Automobile Club de Franc

e a Paris gentleman's club which is still in existence today.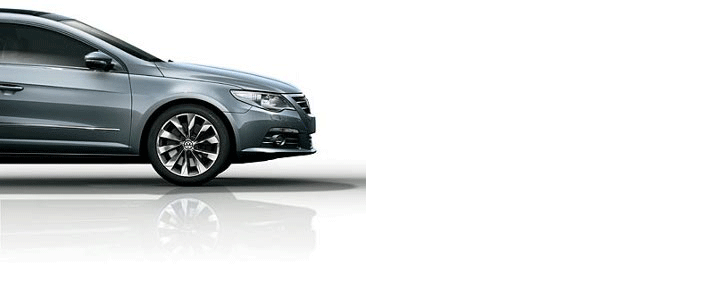 ---
Author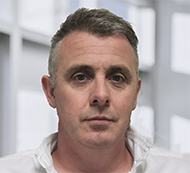 Justin Kavanagh
Justin Kavanagh is a recognised leader in automotive intelligence and vehicle data supply to the entire motor industry. He has almost 20 years experience in building systems from the ground up. As the Managing Director of Vehicle Management System, he understands the need and importance of trustworthy and reliable vehicle history and advice to both the trade and the public.
Follow me on LinkedIn
---