10 Steps to pass the NCT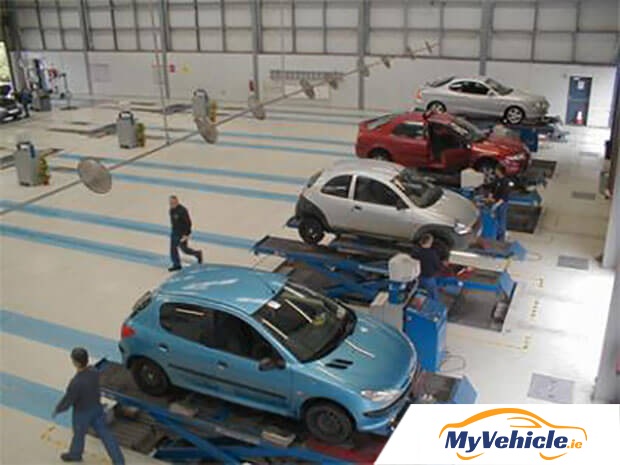 If you want to pass your NCT on the first time, there are some very quick visual checks that you can do that will dramatically increase your chances of passing the first time.
First things first. On the day of the test don't forget to bring Your Driver's License (ID), the logbook (VLC - Vehicle Licencing Certificate), check oil and water levels, check your tyre pressures, make sure the vehicle is reasonable clean and the boot is clear.
Your Simple 10-Point NCT Check:
1. Registration Plates (Front & Rear)
Must be secure, clearly visible, no letters or numbers missing, correct size, correct colour background.
2. Registration Plate Lights
Make sure they are working, are not obscured, are white in colour and are without broken lenses.
3. Headlights and Parking Lights
Make sure they are working, clearly visible, not missing, not obscured, no broken lenses, white light in colour and don't contain any water or moisture.
4. Indicator Lamps
Make sure they are working, securely mounted without broken lenses, no water or moisture and when switched on blink in Amber colour.
5. Brake Lights
Make sure they are working properly, clearly visible, securely mounted with no broken lenses, red in colour and don't contain any water or moisture. The brake lights should never be brighter than tail lights.
6. Tyres & Wheels
Check all 4 tyres and also the spare tyre. Thread depth must be the legal limit of 1.6mm. Check for abnormal wear, damage or bulging on tyres making sure the wheel rim and the valves are free of damage.
7. Engine warnings (oil, water and coolant levels)
Make sure that there are no engine warning lights on the dashboard such as the Oil light, Water Coolant, Brake Fluid lights or Brake Warning Lights. Check the engine oil level with the dipstick.
8. Wipers and Washers
Make sure they are working effectively and they actually clear the windscreen properly. Also, don't forget to make sure that washer levels are topped up, washers are working and aimed properly.
9. Horn
Make sure the horn works. Pressit! Don't wake the neighbours.
10. Seat Belts
Make sure all seat belts are functioning properly. Pull out belts slowly and ensure they move with a smooth action, then tug sharply to ensure the belts react properly. Check that no seat belt is torn or frayed. Always remember to keep them unobstructed and the buckle parts are not buried in the back of the rear seats.
Author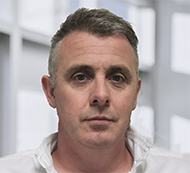 Justin Kavanagh
Justin Kavanagh is a recognised leader in automotive intelligence and vehicle data supply to the entire motor industry. He has almost 20 years experience in building systems from the ground up. As the Managing Director of Vehicle Management System, he understands the need and importance of trustworthy and reliable vehicle history and advice to both the trade and the public.
Follow me on LinkedIn
---