Porsche Recall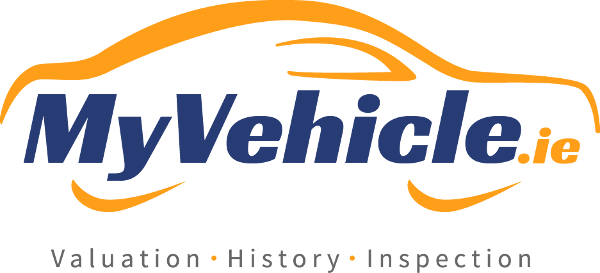 Porsche recall 
Most surprisingly, Porsche has recalled 85 of its cars due to issues with airbags.
Most drivers would have an expectation that the airbags in their car actually work and the Porsche recall addresses cars where that expectation might not have been met.
Just 85 cars is a minuscule number for a recall when compared to
Toyota who recalled 744,000 minivans in November
.
The recall affects the seat mounted side airbag inflator which may not ignite during a crash.
If the airbag does not ignite, the airbag may not deploy, which could lead to additional injuries.
This recall is not connected with the
Takata airbag inflator recalls
which covers millions of vehicles worldwide.
Thankfully, it's a quick fix as Porsche will take the recalled vehicles and replace the affected airbag modules at no cost.
It's not yet known when the recall will commence as Porsche hasn't made that known yet but the affected owners should exercise due caution while waiting for a recall notice to arrive in the mail.
Here's the full list of affected models:
---
[maxbutton id="1" ]
[maxbutton id="2" ]
[maxbutton id="3" ]
---