Quiet electric cars must make sound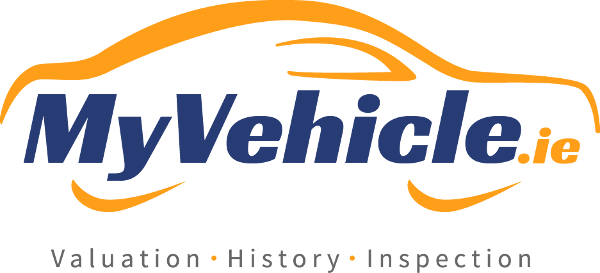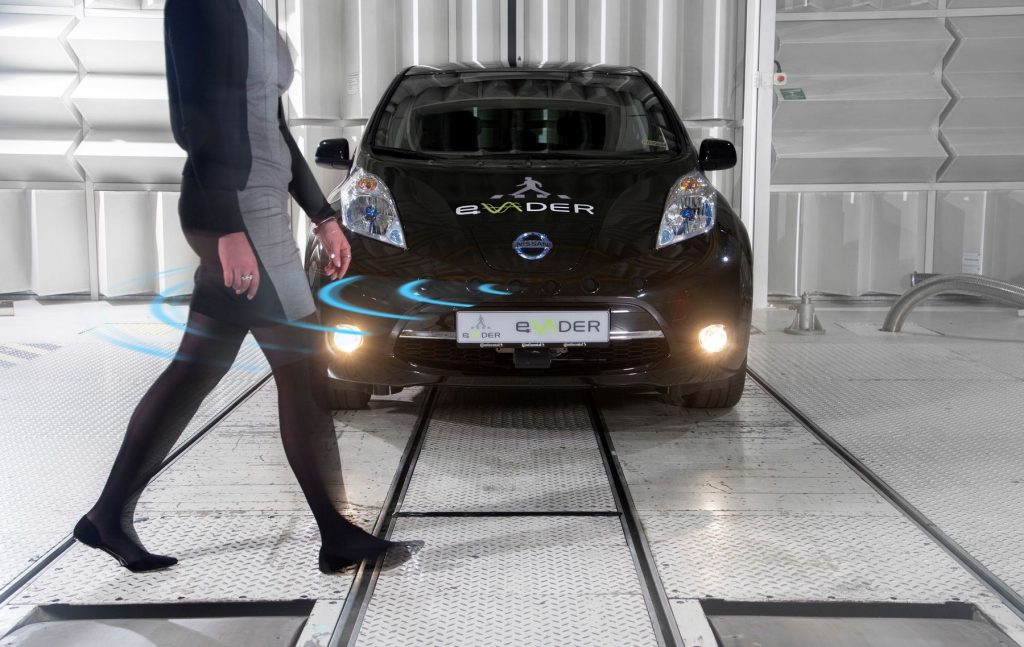 The U.S. government on Monday has finally caught up with Europe and ruled that "quiet cars" like electric vehicles and hybrids are to emit alert sounds when they are moving at speeds of more than 18.6 miles per hour (30 km per hour).
It is hoped the new ruling will help prevent injuries among pedestrians, cyclists and the blind. It will require new technology motoring manufacturers like Tesla Motors Inc, Nissan and Toyota to add sound to all their vehicle by September 2019.
According to the U.S. Transportation Department, they expect that 2,400 injuries a year will be prevented by the measure. By 2020, alert sounds will be required on over 520,000 vehicles.

The Transportation Department went on to say that these rules will cost the motor industry $39 million more annually as they will have to add external waterproofing to the speakers.
The overall benefits of reduced injuries are estimated to be between $250 million and $320 million annually. This is important in light of what the National Highway Traffic Safety Administration NHTSA estimates as a hybrid vehicle being involved in a pedestrian crash are 19% higher compared with traditional petrol or diesel engines.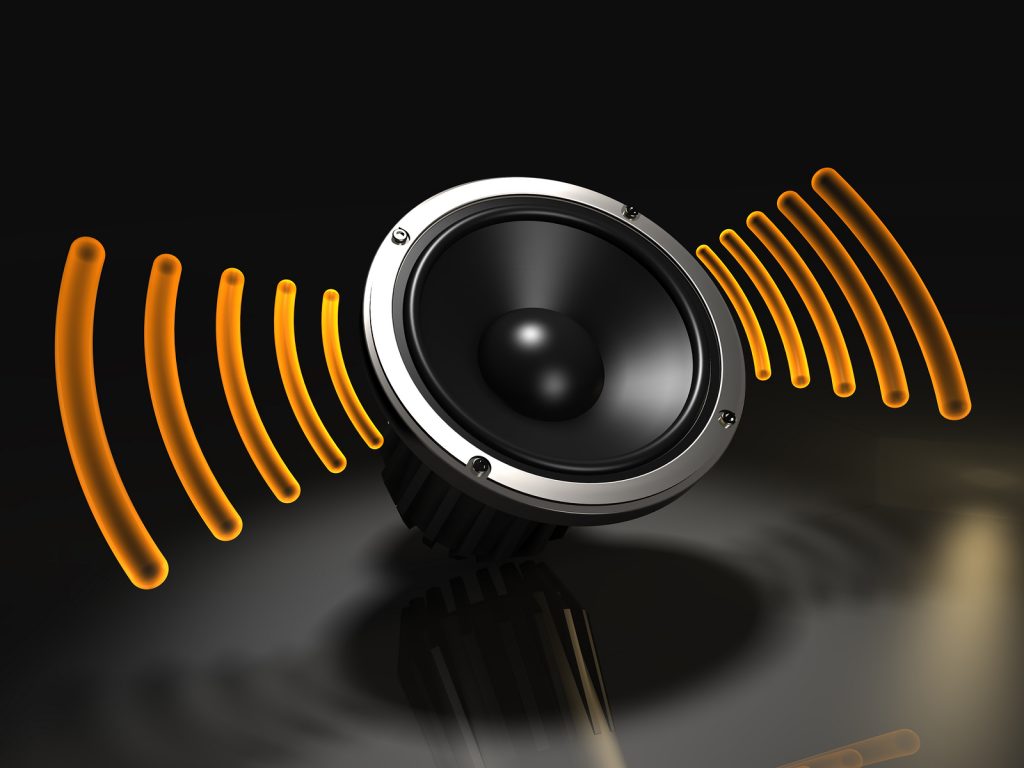 ---



"Under the new rule, all hybrid and electric light vehicles with four wheels and a gross vehicle weight rating of 10,000 pounds or less will be required to make an audible noise when traveling in reverse or forward at speeds up to 30 kilometers per hour (about 19 miles per hour). At higher speeds, the sound alert is not required because of other factors, such as tire and wind noise, provide an adequate audible warning to pedestrians." - NHTSA




The Director of the National Highway Traffic Safety Administration (NHTSA) in the United States said, ""This is a common-sense tool to help pedestrians, especially folks who are blind or have low vision, make their way safely. With pedestrian fatalities on the rise, it is vitally important we take every action to protect the most vulnerable road users."



---
Under European Law, all future electric vehicles the must be fitted with devices to make them "sound similar" to cars with combustion engines. Under these rules, electric and hybrid vehicles will have to make a noise by 2019 and all new electric and hybrid cars must be audible by 2021.
[maxbutton id="1"]
---