Chip shortage compels Renault to cut production by 500,000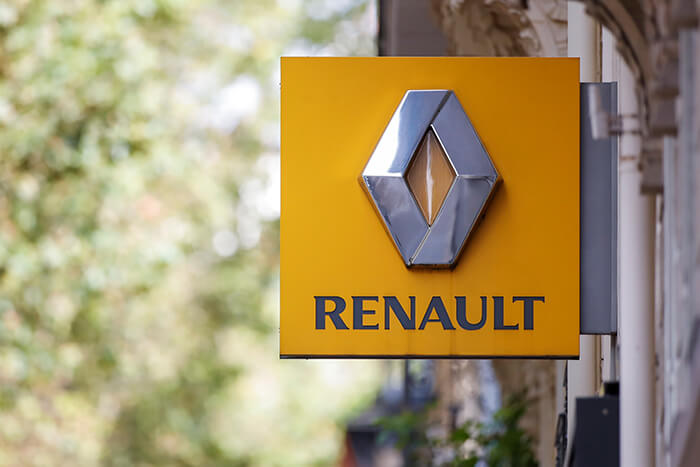 Renault cuts production by 500,000
Renault is cutting back on its car production due to chip shortage. The French car maker will make about 500,000 fewer vehicles because of the worsening semiconductor chip crisis.
That is the equivalent of a fifth of last year's production output. Renault previously anticipated a gap of 200,000 cars, so this is a huge shortfall.
Although there had been a huge reduction in manufacturing, Renault has been able to stick to their full year margin target. By focusing on their most profitable models, they hope to see a positive operating cash flow at the end of the year.
The shortage of semiconductors and other necessary components has certainly had a very adverse affect internationally, forcing factory shutdowns and delays in new models getting to showrooms.
Industry experts expect that car levels will drop even further than 2020 covid lockdown levels when the restrictions choked delivery drastically.
Renault lost output of about 170,000 vehicles in the third quarter and revenue has dropped by 13 per cent to €9 billion. They have warned of "reduced visibility" for the remainder of the year.
According to chief executive Clotilde Delbos, "The information we get from suppliers is, to say the least, very unreliable."
Renault's Batilly, Sandouville and Palencia factories were closed for a week recently and Maubeuge was stopped for three days. The cost of raw materials is also increasing and as a result vehicle prices are rising.
Renault's plans to raise efficiency across its production network and will roll out new models such as the Megane next year. The French car manufacturer expects to meet its goal of cutting costs by €2 billion this year.
Sales of the electric Zoe dropped to about 47,000 during the period from more than 64,000 in 2020 as the aging model comes under pressure from rivals.
Author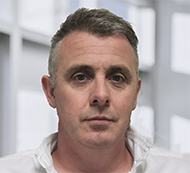 Justin Kavanagh
Justin Kavanagh is a recognised leader in automotive intelligence and vehicle data supply to the entire motor industry. He has almost 20 years experience in building systems from the ground up. As the Managing Director of Vehicle Management System, he understands the need and importance of trustworthy and reliable vehicle history and advice to both the trade and the public.
Follow me on LinkedIn
---