Renault, Nissan and Transdev to develop driverless vehicle fleet system

Driverless vehicle fleet system
Renault, Nissan and Transdev have joined forces in a new alliance to jointly explore development of mobility services with fleets of electric driverless vehicles for public and on-demand transportation.

We are all familiar with Renault and Nissan but some may not be too familiar with Transdev, formerly Veolia Transdev. They are a French-based international private public transport operator with operations in 19 countries including Ireland where they operate the Luas tram system. Transdev is also a pioneer in autonomous vehicle (AV) services.

The three companies are collaborating on a comprehensive, modular transportation system that will enable customers to book rides, and mobility operators to monitor and operate self-driving car fleets.
Senior vice-president of connected vehicles and mobility services at Renault-Nissan Alliance, Ogi Redzic said:
"As the mobility services landscape keeps evolving, we have a great opportunity to offer innovative, connected mobility solutions for the evolving needs of our customers, fully aligned with our vision of a zero-emission, zero-fatalities society.





"Partnering with Transdev allows us to share our knowledge as leaders in electric vehicles, autonomous drive and connected-car technologies with one of the largest multi-modal mobility operators worldwide.





"Together we will develop an advanced driverless mobility system that will enhance existing public and on-demand transport systems."
The Renault-Nissan Alliance has actively been forming partnerships with other companies to accelerate the development of its advanced connected-car technologies and mobility services, hence the Transdev alliance.

The group has also partnered with Microsoft to develop a single global platform that will improve the customer experience by making driving more intuitive, intelligent and fun.

Another company to join the technology alliance is a Japanese internet company DeNA. They plan to begin tests in Japan to develop driverless vehicles for commercial services.

Transdev is also engaged in a series of pilot autonomous vehicle deployments in many countries around the world and is currently operating the world's first commercial driverless service on EDF's (Électricité de France; Electricity of France) campus in Civaux, France.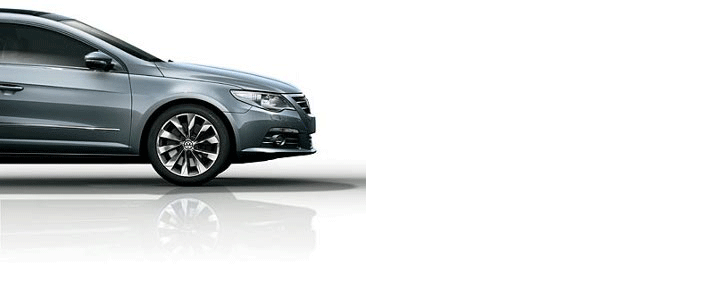 Author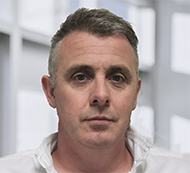 Justin Kavanagh
Justin Kavanagh is a recognised leader in automotive intelligence and vehicle data supply to the entire motor industry. He has almost 20 years experience in building systems from the ground up. As the Managing Director of Vehicle Management System, he understands the need and importance of trustworthy and reliable vehicle history and advice to both the trade and the public.
Follow me on LinkedIn
---