Rolls-Royce wants more bespoke cars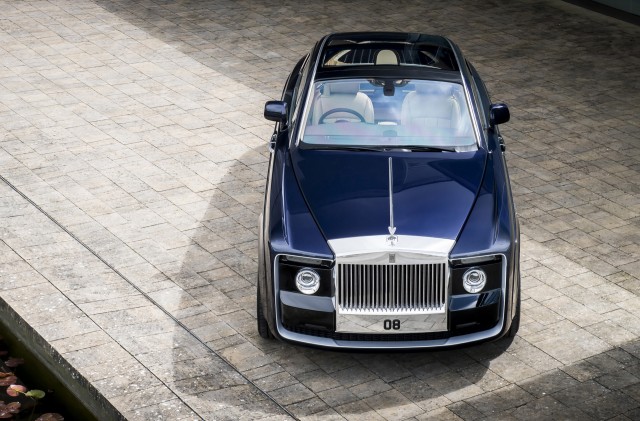 More bespoke cars to be produced by Rolls Royce
For many keen motorists, owning a Rolls-Royce would mean that they have arrived but for most, owning one of these iconic cars is just simply attainable.

For the wealthy customers who make up the über-luxury brand's target market, it would appear that the current offering of opulent options and stylish cars will simply not do.

As a result of listening to their customers and their main target market, Rolls-Royce wants to move to even more bespoke cars and options in the future.

Torsten Müller-Ötvös, who is the CEO of Rolls-Royce said during the launch of the new Phantom that he envisions the future luxury market as one in which cars and options will be even more tailored to individual buyers.
"People in this segment want to have something extremely special, something significantly different from what their friend has,"
Rolls-Royce continues to express interest in tasking its Bespoke division with creating more one-off projects, specifically after the Sweptail made a splash when it sold for $12.8 million, which would make it the most-expensive "new" car ever purchased.

However, Müller-Ötvös said building more bespoke cars is easier said than done but did say that the Sweptail build was a "successful" project and said he immediately had phone calls from customers who said they want to be part of the next bespoke project.

The goal of Rolls-Royce is to go further into the luxury stratosphere. They see the Phantom's new aluminium spaceframe architecture as the architecture of luxury. Müller-Ötvös said the platform is more flexible and could provide designers and engineers with the opportunity to 3D print various components and even body pieces. He even said that 3D printing a long-term goal.

Whether these bespoke creations adhere to the brand's eventual switch to pure battery-electric cars remains to be seen, but what powers the car's shouldn't stand in the way of the design without and the luxury within.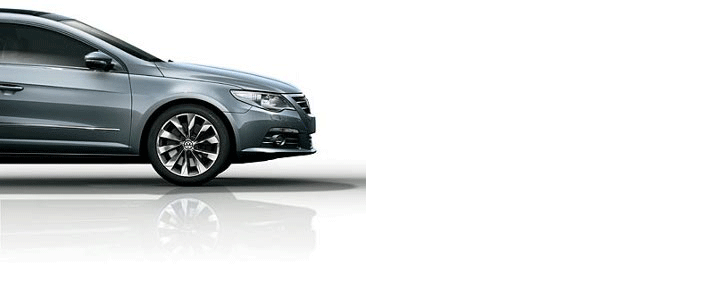 Author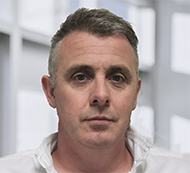 Justin Kavanagh
Justin Kavanagh is a recognised leader in automotive intelligence and vehicle data supply to the entire motor industry. He has almost 20 years experience in building systems from the ground up. As the Managing Director of Vehicle Management System, he understands the need and importance of trustworthy and reliable vehicle history and advice to both the trade and the public.
Follow me on LinkedIn
---