Saudi women celebrate as driving ban is finally lifted!
Saudi women celebrate as driving ban is finally lifted
Saudi women are celebrating this week as the driving ban for women has been lifted. One Saudi lady exclaimed, 'I feel free like a bird'.
Up until September 2017,
Saudi Arabia
was astonishingly the only country in the world where women were forbidden to drive cars. The women to drive movement is a campaign by Saudi women, who want to highlight that Saudi women are given fewer rights than men when it comes 
to driving motor vehicles on public roads. Back in 1990 dozens of women were arrested in Riyadh and had their passports confiscated just for driving. In 2007,
Wajeha al-Huwaider
and other women petitioned
King Abdullah
for the right to drive.
Now that driving for women has been legalised, there have been celebrations in major cities as the clock struck midnight on Saurday in a carefully stage-managed event where the Saudi police handed out flowers and fathers gave their blessing to their daughters to start driving.
Some Saudi ladies have bought new cars especially for the occasion and several women shouted with delight. The celebratory mood was mostly confined to small parts of the Capital, Riyadh and Saudi Arabia's second city, Jeddah.
So far just a few women have been granted licences, among them was Fadya Basma, a driver for a ride-sharing company, who is one of the first women in
Saudi Arabia
to be legally allowed to drive men around.
"It's a wonderful day, and it will change things. Saudi will never be the same again."





Samar Almogren, a talk show host and writer, said: "I always knew this day would come. But it came fast. Sudden. I feel free like a bird."
Much of the lead up to the lifting of the driving ban for women has been heavily stage-managed, with marketing consultancies crafting the perfect message that the regime wants to portray to the world, that of a grateful people offering thanks to Saudi Arabia's crown prince, Mohammed bin Salman.
One female Saudi racing driver, Aseel al-Hamad has never driven on a track in her home country, despite being a board member of the country's motoring foundation. Her debut at the French Grand Prix, where she drove a Formula One car in a parade lap, was promoted by a public relations company, which released a statement in her name.
"I've always loved car toys. I had the privilege of driving race cars all over the world, but today will be the first in my beloved country. It's a very special moment.
In reality, though, finding a woman behind the wheel during daylight hours in Saudi Arabia is a difficult task at this time. So far, the number of licences handed out has not been made public. In Jeddah, about 30 women can legally drive. To give one an idea of anticipation for the legalising of driving for women in the Islamic Kingdom, one writer, Ahd Niazy, said:
"This means the world to me, and to the country. This generation changes things."
At the moment, women with international driving licences are being given priority for driving approval, along with those deemed not to be involved in activism or seen as unlikely to pose a political risk. Nour, 24, speaking from a coffee shop in Jeddah's Corniche, said:
"All I want to do is take to the roads. As soon as I can, I will. This is a great achievement for all women and it is definitely the key to bigger changes."
To demonstrate the ingrained old attitudes of men in that society, one man said  
"I don't support women driving because I believe they are not the best drivers,"
After being asked whether his three sisters would soon follow their compatriots' lead, he went on to say:
"I'm not going to allow them and they did not even ask. They have a driver who can take care of everything."
Al-Mowaten, a news website, regarding the lifting of the driving ban for women said:
"Women being allowed to drive is a necessity more than a luxury. Women will rely on themselves when facing emergencies and difficult circumstances in which they will need to drive and act quickly, especially if a husband or other family member is suddenly stricken with an illness."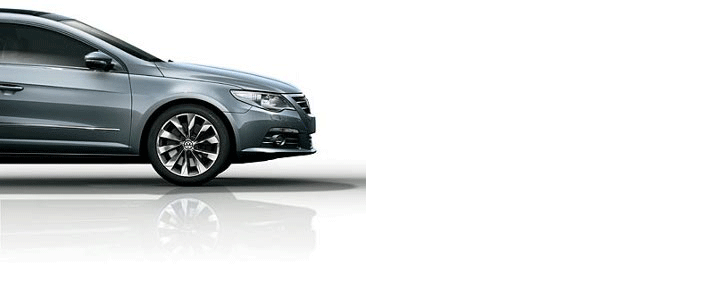 ---
---