Scottish address used in second-hand car sales scam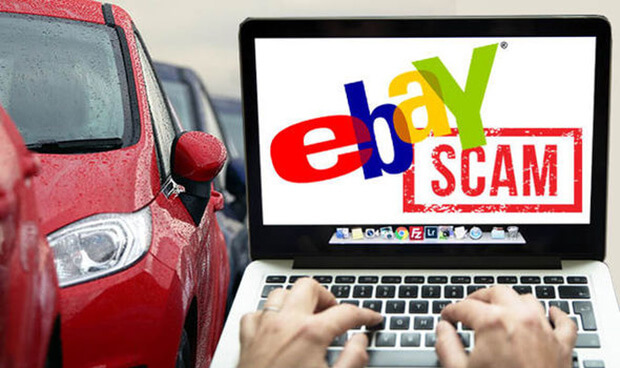 The latest car sales scam in the UK is also affecting car buyers from Ireland. The scam involves these car criminals using an address in Caithness, in Scotland as part of a con to get people to spend thousands of pounds on fake second-hand cars sales.
A particular house in Thurso has been visited by at least five people looking for cars they believed they had bought at this address. Victims of the scam travelled from as far afield as London, Manchester and also from here in Ireland.
The property in Thurso and its owners have nothing to do with the scam
Media reports have said that lost £5,700. One victim of the scam, a welder from Pembroke, spent all of last winter working on an oil rig to help save enough money for a car. After searching online for three weeks he found an Audi he liked and agreed a price of £5,700. Gianluca Tremarco said:
"I had been saving for about nine months. It was quite hard working away from family and friends, but I wanted to save and get myself a nice new car."
The victim was sent documents from the seller, including a copy of a driving licence showing a person who claimed to be a Daniel Modric living at the address in Thurso and he was conned into paying for the car using a fake website set up to look like eBay's official site.
He was told the car would be delivered to his home for free, but when it did not arrive he discovered that he had been scammed, describing the experience as "absolutely horrible".
Welsh welder Gianluca Tremarco is among the victims of the scam
The owners of the house in Thurso have nothing to do with the scam. Mrs Bain, whose son lives at the address spoke out against the scam and said that she knew of at least five people who had been to her son's house looking for cars that did not exist.
"The last people were very understanding, but we are worried that may demand some money back from him."
Police in Leicestershire had even written to the fictional Daniel Modric at the Scottish address in connection with a motoring offence. When it came to the fake documents, there was nothing to show that the person pictured on the licence, or the name Daniel Modric, were real.
The copy of a driving licence claiming to be the seller was sent to Mr Tremarco
It is relatively easy for car scammers to set up a fake sales website and even recreate a fake website that looks like a legitimate online auction site such as eBay. Some of the tell-tale signs to look out for with fake websites includes the URL showing multiple subdomains and the site's address not having the padlock sign to indicate that it was secure.
Police Scotland urged people to be "extremely careful" when buying a car or any other high-value item online. A Scottish police spokesman said:
"The key advice is not to part with any money either a deposit or the full sum until you have had the chance to inspect the vehicle in person.

"If the 'seller' is demanding money be transferred in advance then ask the question to yourself why they would do so.

"When a deal seems too good to be true then it often is."
Mr Tremarco believed he was buying an Audi
He said more advice about scams and frauds was available on the website ActionFraud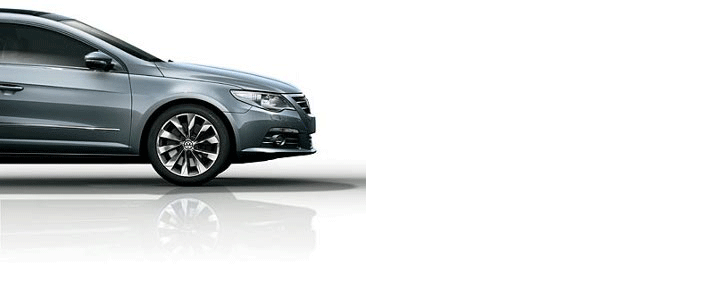 Author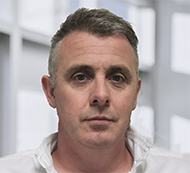 Justin Kavanagh
Justin Kavanagh is a recognised leader in automotive intelligence and vehicle data supply to the entire motor industry. He has almost 20 years experience in building systems from the ground up. As the Managing Director of Vehicle Management System, he understands the need and importance of trustworthy and reliable vehicle history and advice to both the trade and the public.
Follow me on LinkedIn
---