Secondhand car imports doubled in November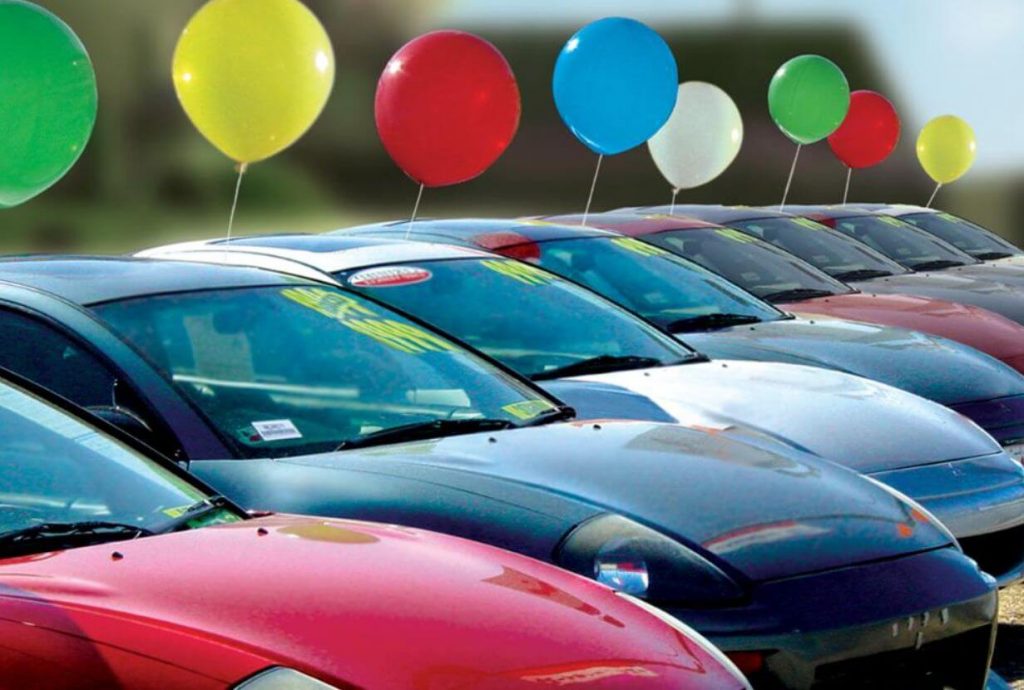 Secondhand car imports increase
The latest statistics on secondhand car imports from the UK has revealed that car imports into Ireland skyrocketed by 98.8 per cent in November compared to the same month last year.
During the month there was a total of 7,571 imported used cars licenced up from 3,906 in November 2015.
In total 97% of all used car imports into Ireland, last year came from the UK. The huge increase in used car imports has been attributed to nearly a 20 per cent drop in the value of sterling as a result of the UK's decision to leave the European union.
The euro was valued at £0.7649 the day before the Brexit vote, however, jumped to £0.8340 within days - before hitting a peak 2016 value of £0.9119 on 11 October.
The most popular second-hand imports during November was Volkswagen (1,086) followed by Ford (987) and Audi (693).
In the first 11 months of 2016 to November, private car imports increased by 43.1% to 63,024 vehicles compared with the same period last year.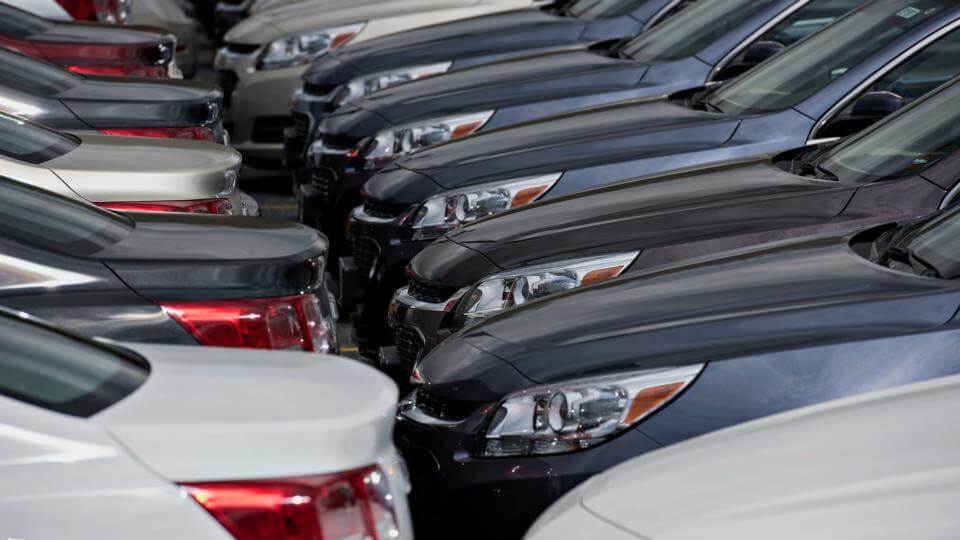 New car registrations
The latest figures available to MyVehicle.ie also revealed the number of new cars licenced. Compared to the same period in 2015, there was an increase of 1.2 per cent with 1,896 new private cars being licensed for the first time in November.
In total during the year to November, 141,996 new private cars were licensed which was a rise of 18.1% on November 2015.
When it came to new car registrations, we again saw Volkswagon on top as the most popular manufacturer in November with 226 new registrations, followed by Toyota (182), Renault (142), Ford (140) and Opel (137). Together these five makes represented nearly half (43.6%) of all new private cars licensed.
During the first 11 months of 2016, seven out of every ten (70.1%) new private cars licensed were diesel, while 96.2% of new private cars licensed in the same period were in the A/B CO2 emissions bands which are the categories with the lowest emissions.
Author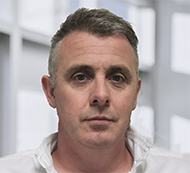 Justin Kavanagh
Justin Kavanagh is a recognised leader in automotive intelligence and vehicle data supply to the entire motor industry. He has almost 20 years experience in building systems from the ground up. As the Managing Director of Vehicle Management System, he understands the need and importance of trustworthy and reliable vehicle history and advice to both the trade and the public.
Follow me on LinkedIn
---