What should you do when you see a dog in a hot car?
What should you do if you see a dog locked in a hot car? Can you break into someone else's car to save a dog's life? Well, this question has been asked by many as it is a continuing problem.  
So can you break into a car to save a dog's life? Well just recently, the Thames Valley Police in the UK have offered guidance on what to do in such a situation. They were responding to public concern after a video of a dog trapped in a hot car in Spain spread across the internet a few weeks ago, and with the extreme heat that we are experiencing in these islands in recent days people have begun asking what they should do when they see a dog in a hot car.
Even if the outside temperature is not extremely high, the temperature inside the car can soar rapidly. The
RSPCA
says that when it is 22 degrees outside, a fairly warm day in the UK and Ireland, it can reach an unbearable 47 degrees in a car within an hour. Temperatures like this can be dangerous for humans for extended periods of time, but they are even more harmful to dogs. According to the Dogs Trust, it's possible for a dog to die in a hot car in only 20 minutes, meaning it is important to act quickly if you see a dog in danger.
Pets are dying because they are being left stranded in sweltering cars. The first step for a concerned onlooker is to call the RSPCA and inform them of the condition of the dog, the car's registration number, and its location. A dog warden service could also be able to help. Once you have given them this information, they should send an inspector to deal with the situation and help the stricken animal.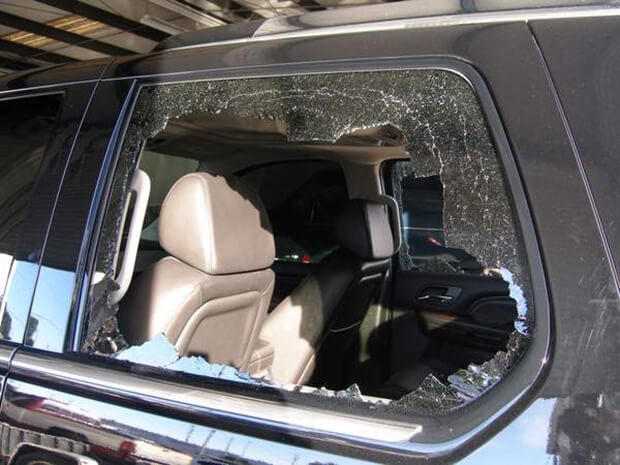 If they feel it is necessary to break into the car, they will call the gardaí but in a desperate situation where a dog is at serious risk of death, you should call the Gardaí and ask how long it would take for them to get there and if it will be too long you will have to make a decision on what to do. If the Guards come quick enough, they will be able to take action.
If the Guards or a member of the RSPCA can't respond quickly, it's up to you if you decide to take action, which could involve damaging the car to get the dog out but you would also have to face any legal consequences of your actions as this could be construed as criminal damage.
Naturally, in normal circumstances, it's illegal to smash the window or break into someone's car in another way, however, if it's a life or death situation, the law could be on your side in certain circumstances. Essentially, this means that if you think the dog owner would be happy to have their window broken to save their dog if they knew it was about to die, the law could be on your side if you decide to damage the car.
This is certainly not advice encouraging people to smash windows, but rather providing them with information that could allow them to save an animal's life if they needed to. It may not be necessary to get you out of trouble but getting witnesses and taking pictures/videos of the dog and the attempt to get it out can provide police with evidence that you had a good reason to damage the car.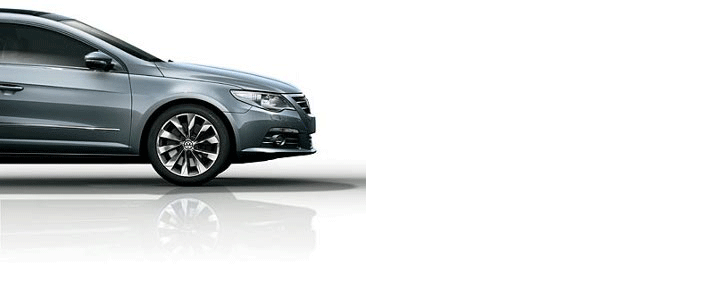 ---
---