Shannon to be a world centre for self-driving cars according to Jaguar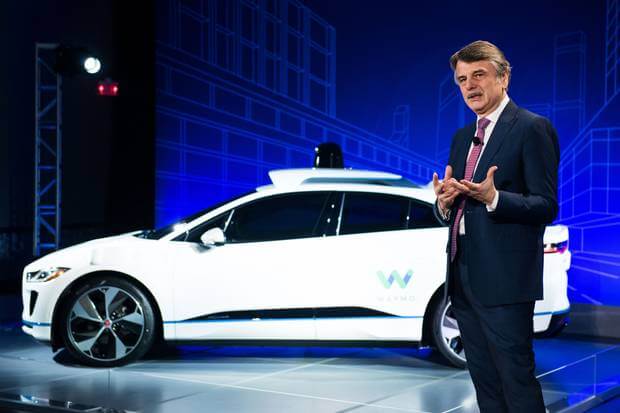 Shannon to be a world centre for autonomous vehicles
The head of Jaguar Land Rover (JLR) worldwide claimed this week that Ireland's highly skilled and "very special" workforce could make a Shannon-based autonomous car project a world leader within five years.

Jaguar plans to develop advanced automated driving and electrification technologies on the west coast. Dr Ralf Speth said Jaguars new 150-job software engineering centre at Shannon could "create something very special" due to the skilled and "passionate" workforce.

The CEO's made the comments following his visit to the Shannon site. Prof Speth was speaking at a gala event to mark the opening of a state-of-the-art Spirit Jaguar Land Rover outlet at Arena Road, Sandyford Business Park, Dublin.

The opening of the outlet coincided with the unveiling in Ireland of the company's first electric vehicle, the I-PACE.

The new Shannon Jaguar centre will play a vital role in the company's plans for electric and automated driving vehicles, Dr Speth said. It will develop technologies to support electrification and self-driving elements on future Jaguar and Land Rover vehicles.

He said to media that being an island may sometimes be seen as a disadvantage but sometimes it can be a huge advantage in that companies can visualise, show and demonstrate new ideas and developments that set standards for others.

The Jag project was supported by the IDA and it proposed that autonomous driving will become a cornerstone of the Shannon project after electrification.

Electric cars are the future, he insisted but was forthright in claiming that the internal combustion engine will have a major role to play for many years yet. "Diesel is a very, very good engine," he said.

He appealed for a move away from "emotional discussion" on diesel to a "scientific one" based on facts and figures. Prof Speth was also speaking after JLR's recent publication of record sales figures and revenue.

He did show some 'concern' over the drop in sales in the UK which he regards as the company's heartland. Some of the reasons for the slight decline was due to the introduction of a new car-tax regime which he said would mean older cars staying on the roads for longer.

JLR is almost 10 years under Tata ownership and in that time sales have gone from 195,000 in 2008 to 614,000 now and they have extended models from eight to 14 and employ 42,000 globally.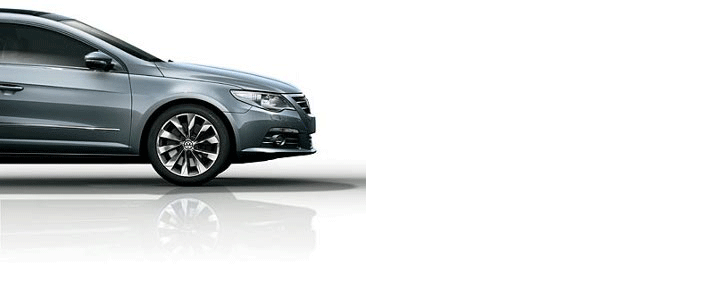 Author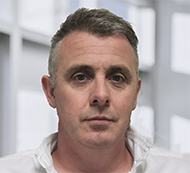 Justin Kavanagh
Justin Kavanagh is a recognised leader in automotive intelligence and vehicle data supply to the entire motor industry. He has almost 20 years experience in building systems from the ground up. As the Managing Director of Vehicle Management System, he understands the need and importance of trustworthy and reliable vehicle history and advice to both the trade and the public.
Follow me on LinkedIn
---