South Korean cars rank top in quality in the United States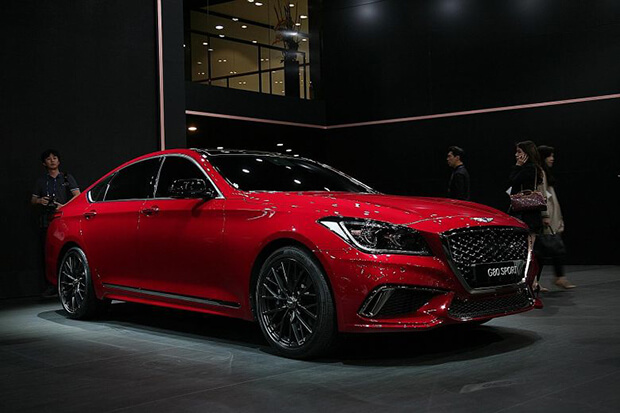 An annual study of new car quality in the United States has revealed that the Genesis, Kia and Hyundai brands outdone Porsche to take the top three spots in J.D. Power's closely watched annual study.
Hyundai's luxury line, Genesis, ranked No. 1, with 68 problems reported per 100 vehicles, with Kia and Hyundai trailing closely behind. The Initial Quality Study for 2018 is based on consumer surveys after 90 days of ownership.  Dave Sargent, vice-president of global vehicle research for J.D. Power said:
"It starts from the top at Hyundai," 





"When they first conceive a vehicle, they are voracious consumers of customer input."
Overall, reliability has improved for most car models in the United States market. The average number of problems per 100 vehicles fell by four, compared with last year, to 93.
Most of the reported defects found in US car are design issues, especially with the vehicle's electronics. For example, finds it hard to get the audio system to do what they want, it cannot be fixed with a trip to the dealer the way an oil leak can be. With regard to the modern issues with cars, Mr Sargent went on to say:
"Mechanical problems are not as prevalent as they used to be,"





"Infotainment is the highest problem area in a vehicle. Those design issues drive customers more crazy than breakdowns."
The South Korean cars, as well as Porsche, ranked the highest because they have kept their electronics and infotainment systems simple so as not to make it too complex and lead to confusion.
Kia Motors, which is 34 per cent owned by Hyundai, was placed second, with 72 problems per 100 vehicles.
Hyundai moved up from sixth place last year to third with a score of 74, five fewer problems than Porsche.
The Swedish car brand Volvo, which is now owned by China's Zhejiang Geely Holding Group, was on the other side of the spectrum though, as they finished 29th out of 31 brands in the study, with complex infotainment systems being the primary culprit for issues consumers experienced.
Tata Motors' Jaguar and Land Rover and ranked in the bottom two spots because they had similar electronic type consumer usage issues as Volvo.
Germany's BMW and Mercedes-Benz finished slightly better than the industry average, with scores of 87 and 92 respectively.
Toyota and Honda also fell back somewhat because of complaints about electronics. Toyota finished 17th and Honda 23rd. These manufacturers would usually be at the top of the rankings as their cars are not known for a lot of breakdowns but both these brands had issues with new technologies.
Toyota and Honda have remained relatively stable in terms of the number of problems that their customers report, but other companies have moved ahead, such as the American brand Ford, which finished fifth, with a score of 81 problems per 100 cars, and Chevrolet was sixth, with 82.
Mr Sargent went on to say that Americans have a certain perception about their own car brands, such as Ford Motors, General Motors and Fiat Chrysler and generally Americans don't give them enough credit for their progress.
"If you ask the average person on the street, they will probably tell you that the Japanese have better quality,"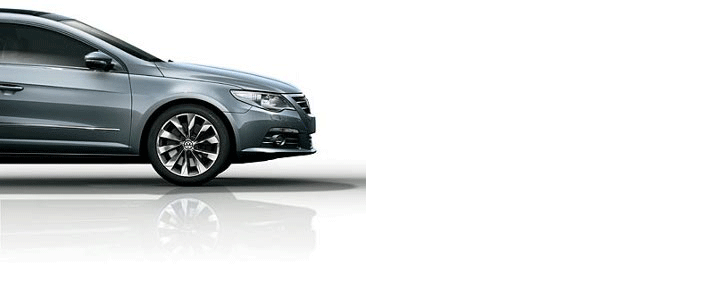 ---
Author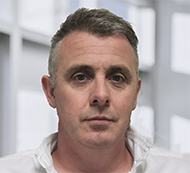 Justin Kavanagh
Justin Kavanagh is a recognised leader in automotive intelligence and vehicle data supply to the entire motor industry. He has almost 20 years experience in building systems from the ground up. As the Managing Director of Vehicle Management System, he understands the need and importance of trustworthy and reliable vehicle history and advice to both the trade and the public.
Follow me on LinkedIn
---