How to identify Dodgy Car Dealers and Scammers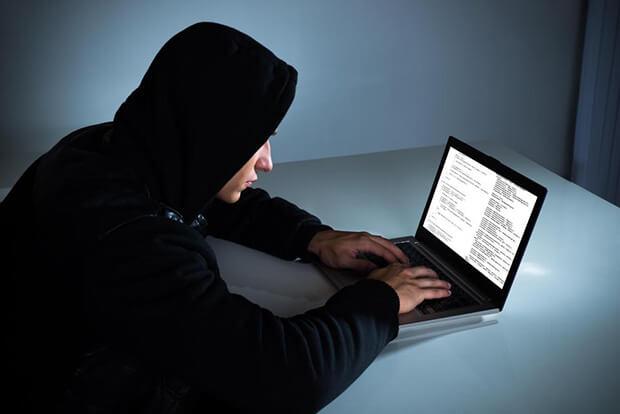 Scam artists and fraudsters
Dodgy car dealers and scam artists and fraudsters are constantly looking for new ways to defraud people online.
In recent years, there has been a rise in the number of fake adverts being set up by car criminals online to trick motorists into parting with their well-earned cash.
Buying a used car from a private seller can be fraught with many risks and the process can be quite nerve-racking as you really don't know if the car is not going to present any problems soon after purchase.
Coupled with the regular apprehensions about buying a used vehicle, there is also the concern of the number of online scams that we are constantly being warned about and also of the things to look out for.
Fraudsters like to target buyers of used cars online and these con artists are posting convincing adverts and asking for payment before the car is received by the buyer - but it's never delivered.
Some of these scams can look quite authentic such as fake websites which look exactly like the eBay website. Looking out for a few simple red flags could help you identify a potential scam and prevent you from losing thousands of Euro. According to the experts, the number one thing to look out for is the price.
Three red flags that could potentially indicate an online car scam:
Is the vehicle being advertised for far less than other models in similar condition?

Have you actually spoken to the seller? Does the number ring out, go to voicemail, or prompt you to "email the seller"?

Is the vehicle advertised as being located "abroad" or something that will be "shipped to you"?
If it looks too good to be true, it is too good to be true. If the car is being advertised for far less than a similar vehicle of their type and year, chances are the deal is too good to be true and there is something fishy going on.

Car buyers should also be aware of difficult-to-contact sellers. Is the telephone number that is on the ad ringing out? Did the advert instruct that you have to email the seller? Remember, if you aren't able to physically talk to the person selling the vehicle, you should always be cognisant that this could be a potential scam.

We would also warn against purchasing any car that is said to be "abroad" or will be "shipped to you", as this could be an indication that the advertised vehicle doesn't exist or at least that the sale isn't genuine.

It is always preferable and recommended if you buy a used car from a reputable dealer instead of a private dealer as there are far more protections and benefits from purchasing from a bonafide car dealer.

There have been many car scams going on in recent months, both here and in the UK targeting seasonal favourites like convertibles, campervans and motorhomes. Scammers do not just target car buyers but they have ramped up their efforts targeting vans, bikes, plant and agricultural vehicles, and every other sector you could think of.
Author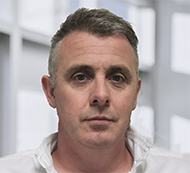 Justin Kavanagh
Justin Kavanagh is a recognised leader in automotive intelligence and vehicle data supply to the entire motor industry. He has almost 20 years experience in building systems from the ground up. As the Managing Director of Vehicle Management System, he understands the need and importance of trustworthy and reliable vehicle history and advice to both the trade and the public.
Follow me on LinkedIn
---