'Storm Emma' - Essential Services in preparation for a severe weather event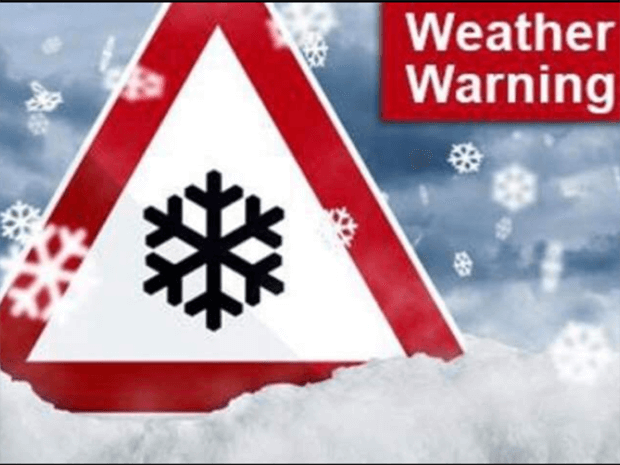 Ireland is bracing itself today for 'Storm Emma'.
The 'Beast from the East' is set to land in Ireland
which has the capability to unleash as a "once in a lifetime" snowstorm
.
The country should expect transport chaos, widespread school closures and disruptions to supermarket supplies as Storm Emma and the bitterly cold weather front from Siberia hits Ireland later today.
Here are all the services to keep an eye on as the cold blast hits:
The
winterready.ie
website provides practical advice and contact details for essential services in extreme weather events such as this week's Storm.
Local authorities will also provide a pre-registered text-messaging service which you can sign up for. Check your council's website, with contact details also available at
www.housing.gov.ie
.
It may also be a good idea to monitor Twitter and Facebook for information about your area, as well as news sites and radio stations.
In the event of power-outages, you can go to
www.esbpowercheck.ie
or phone 1850 372 999 to report outages. 
For public transport services and to find out if they will continue to operate, check the operators' websites, including
Also, consult the Department of Transport at
www.dttas.ie
and the National Transport Authority at
www.transportforireland.ie
.
For school transport,
check www.buseireann.ie
or call 1850 836 611 and for school closures, contact your local school. 
Information about road conditions can be found on the three websites of Transport Infrastructure Ireland at
Details will also be available from national and local radio and media.
In the event of a major emergency, dial 112 or 999.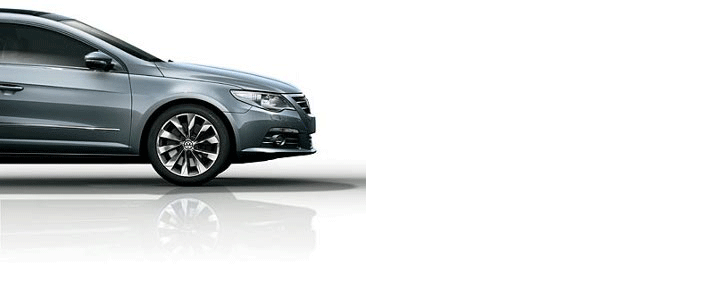 ---
---