Storm Ophelia - In the event of a breakdown follow this important advice for your safety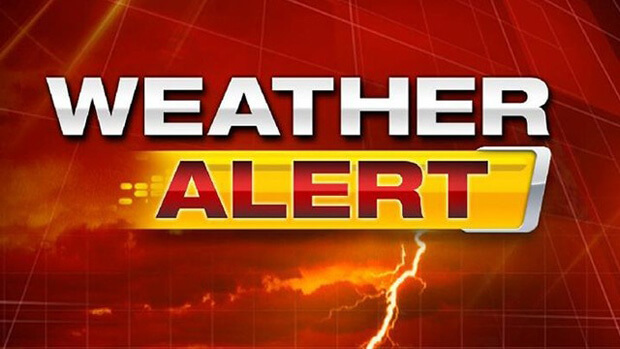 Storm Ophelia - In the event of a breakdown follow this important advice for your safety
Status Red
weather warnings have been issued nationwide as Hurricane Ophelia is set to hit today. Violent and destructive gusts are forecast with all areas at risk, and in particular the southwest and the south this morning, and eastern counties throughout the afternoon. 
This is already a fatal weather event.
Please take note of the following advice:


Avoid all unnecessary travel

while the storm is passing




Listen to local radio and national media broadcasts regarding the current weather situation




Stay away from coastal areas, due to the risk of freak waves




Park away from trees or other tall objects




Stay indoors – keep yourself and your family safe



If you do absolutely have to travel:



Expect the unexpected




Pay particular attention to the risk posed by fallen trees and flying debris




Use dipped headlights in times of poor visibility




Stock an emergency kit. Recommended items include: a flashlight and batteries, hand-warmers, blankets, drinking water, jumper cables, and standalone emergency lights or flares.



In the event of a breakdown



Make sure you're in a safe place. Move your vehicle off the road if possible or pull up onto the hard shoulder if on a motorway




Put your hazard warning lights on




Stay well away from moving traffic



This is an unprecedented weather event so take heed of emergency services warning and stay indoors and off the roads.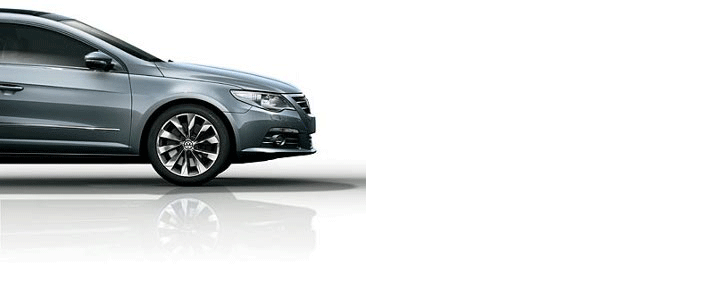 ---
---