Swedish cities and towns may ban old diesel cars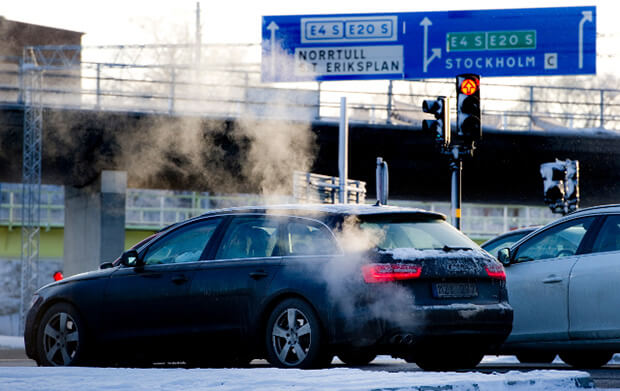 Sweden's cities and towns will soon be allowed by the Swedish Government to ban old diesel engines from town centres.
This move by the Swedes in a long line of similar moves across the world is being implemented in an effort to improve the environment and combat air pollution.
The centre-left Social Democrat-Green coalition Swedish government didn't actually impose the new rules itself, but has left the decision up to local authorities to decide if they will ban diesels from their towns and cities.
The change will start in 2020, when cities and municipalities will be allowed to create environmental zones regulating the cars in the zones.
Diesel cars meeting the emission standards of Euro 5 and Euro 6 will be permitted in the zones, but from July 1st 2022 only Euro 6 diesel cars will be allowed.
Cars running on petrol will be allowed in the zones if they meet the Euro 5 emission standards.
The European Union's emission standards, known as Euro 5 and Euro 6 came into force on September 1st 2009 and September 1st 2014, respectively, so the new Swedish rules will definitely affect cars older than that.
In Sweden around one third of diesel cars may be affected and In Stockholm alone around 50,000 car owners would be squeezed out, according to official estimates.
Councils will also be allowed to create a separate category of even more tightly regulated zones allowing access only to electric cars, fuel cell vehicles and cars running on Euro 6 natural gas.
Due to the fact that the government has not set hard and fast rules and has left environmental zones up to local authorities, there is a lot of differing opinion on the matter. For example, the ruling parties in Malmö are against it and in Gothenburg, even parties on the same side are split on the issue. One Malmö councillor, Andreas Schönström said: "Our air is so clean we don't think we need it,"
In Stockholm, opinion on whether to go ahead with environmental zones as early as 2022 is divided, and even then is likely it would only affect certain streets, not the entire city centre.
In any case, Sweden is not the only country to propose such rules amid a raging debate about diesel engines. In Germany,
a top court ruled last month
that cities can impose diesel driving bans.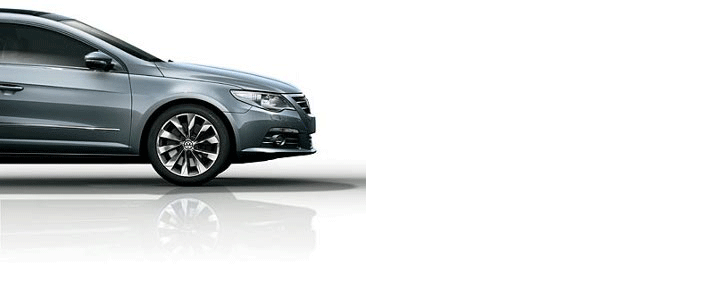 ---
Author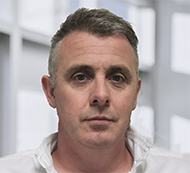 Justin Kavanagh
Justin Kavanagh is a recognised leader in automotive intelligence and vehicle data supply to the entire motor industry. He has almost 20 years experience in building systems from the ground up. As the Managing Director of Vehicle Management System, he understands the need and importance of trustworthy and reliable vehicle history and advice to both the trade and the public.
Follow me on LinkedIn
---