Taxi Drivers Stage Protest Over Rising Motor Insurance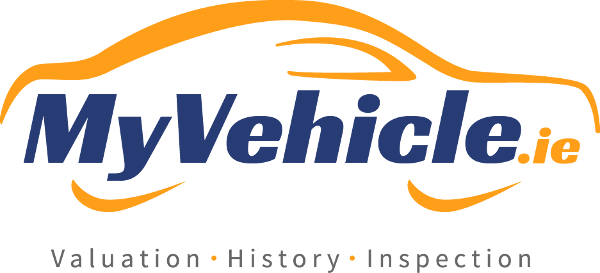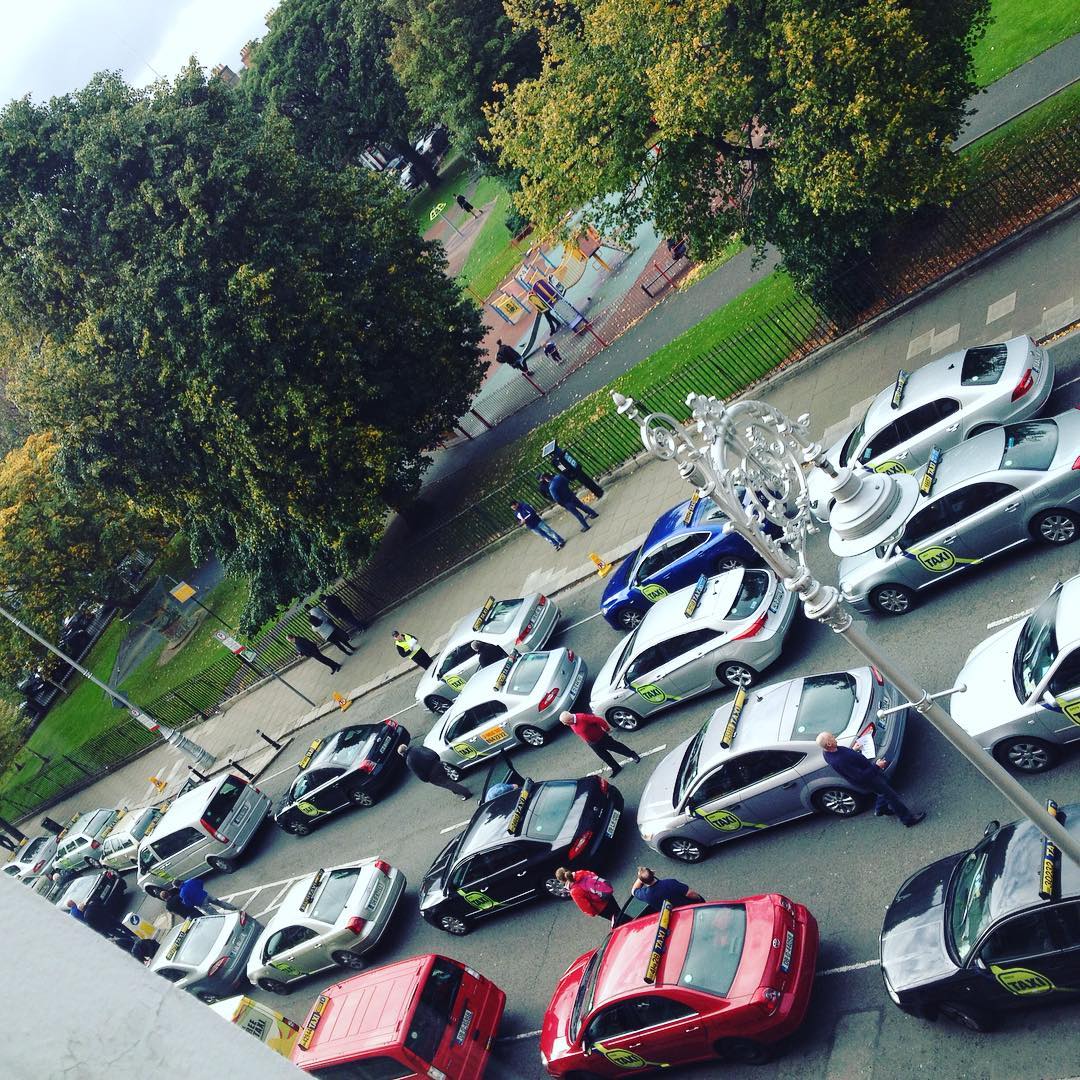 Continuing with the subject of massive Insurance hikes in recent times, dozens of taxi drivers staged a protest in Dublin City Centre yesterday over the rising cost of motor insurance. Hundreds of Dublin Taxi Drivers blocked Merrion Square around lunchtime over the massive hike in insurance.
Driving through the city centre they sounded their horns loudly to draw attention to their demonstration. This was seen by Dublin's Taxi drivers as a ''last resort'. The Taxi Drivers said they are finding it hard to make a living and this was one of the main reasons for the protest. They also want the Rickshaws regulated.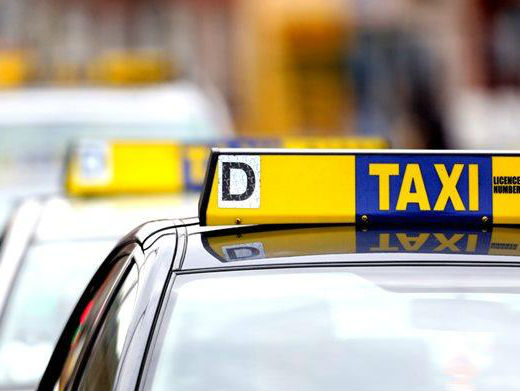 Dave McGuinness, the Chairperson of Tiomanai Tacsai na hÉireann, which is voluntary group representing full-time taxi drivers, said he is 'hopeful today's demonstration will help'.
Mr McGuinness went on to say, "Protesting does actually work in this country, look at the result of the Dublin Bus strike and the Luas strike, their protests worked...This is a last resort for taxi drivers...taxi drivers don't want to be protesting, they want to be out working."
Whether measures such as these actually work or not to convince Insurance Companies to lower their premiums, we shall have to wait and see?
[maxbutton id="1"]
---