Teenager Quoted Almost €19,000 to Insure A Car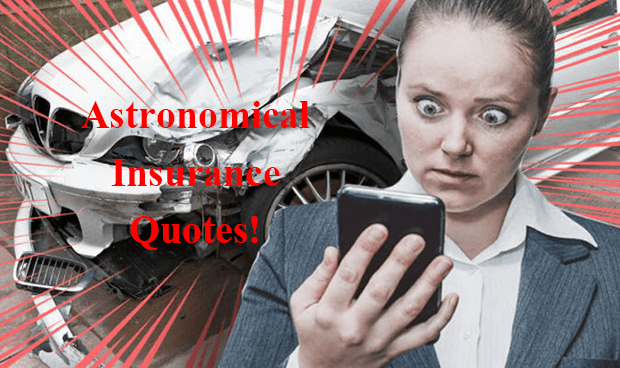 A teenager has been quoted the astronomical figure of €18,693.90 to ensure a 14-year-old car!
The insurance quote has been described as 'outrageous' and it certainly is outrageous to be quoted such a high figure. Some are classing it as a tax on rural Ireland.
The 18-year-old from north Leitrim was looking to get his 2004 1,4 Ford Fiesta insured but at that price, he probably could have bought 20 fiesta's.
The teenager is still on a provisional licence but the figure of almost €19,000 is just ridiculous, despite him getting a €100 discount, for applying online.
Leitrim councillor Padraig Fallon has described the insurance quote from the AA as "outrageous" and he said it amounted to another tax on rural Ireland.
The issue was raised by Cllr Fallon at the Manorhamilton Municipal District meeting of Leitrim County Council this week.
At the meeting, it was heard that young people in rural Ireland are being trapped in a "vicious circle" where they need to learn how to drive, but cannot get the experience because they cannot even get onto the road with quotes like this.
It's not as if you can call on your parents to help you out on this, a whole village of people would be hard put to come up with an amount as this. You could ask your parents, your grandparents, older siblings and all your aunties and uncles to come up with this figure but you would still fall short.
Cllr Fallon said he first highlighted the issue of insurance premiums when a man in his 50s that he knew could not obtain a reasonable quote, which would have allowed him to operate a hackney/taxi service in north Leitrim where there is demand for such a service.
Author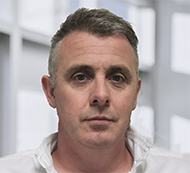 Justin Kavanagh
Justin Kavanagh is a recognised leader in automotive intelligence and vehicle data supply to the entire motor industry. He has almost 20 years experience in building systems from the ground up. As the Managing Director of Vehicle Management System, he understands the need and importance of trustworthy and reliable vehicle history and advice to both the trade and the public.
Follow me on LinkedIn
---