Tesla begins production of the Model 3

Tesla Model 3 goes into production
Tesla is shutting down its Fremont factory in California for a week this month to prepare its assembly line for its highly anticipated lower priced electric car, the Model 3.
Tesla had this to say last week, "This will allow Tesla to begin Model 3 production later this year as planned and enable us to start the ramp towards 500,000 vehicles annually in 2018,"
If the Model 3 takes off and is successfully launched into the wider market around the world, it may mark a key milestone in automotive history.

We may not realise it but electric vehicles have been around since the invention of the automobile but haven't seemed to catch on.

17 million cars were sold in the United States last year but less than 1 per cent was pure electric. This is where Tesla Motors wants to make the biggest splash in the automotive industry and is trying to shift focus from the combustion engine to all-electric.

Tesla has already taken orders for 373,000 Model 3 cars, with customers putting down deposits of $1,000 each. These figures could continue to rise as Tesla motors ahead with their plans.

Up until now, Tesla has not been profitable as they have invested hugely in R&D and if they are to turn a profit, the success of the Model 3 launch will be critical.

Tesla is doing something never before seen in the automotive industry. They are a car company, a battery company and a solar energy company all wrapped in one.

The starting price for the Model 3 is $35,000 (€32.899) before government incentives.

Tesla plans to roll out half a million cars annually next year in contrast to 76,230 vehicles it delivered in 2016.

As well as building the world's biggest fleet of electric cars, Elon Musk, the CEO and Founder of Tesla Motors is running SpaceX in Hawthorne, which builds rockets and capsules for future space explorations.

Almost singlehandedly, Tesla is widely credited with developing serious interest in electric cars globally. Other automakers have taken notice of Tesla and are forging ahead with their own aggressive plans for electric vehicles.

Chevrolet is planning to compete with Tesla with their Bolt EV, which has an advertised range of more than 200 miles, similar to what Tesla promises for the Model 3.

Tesla's autonomous driving technology, incorporated into the Model X, Model S and the Model 3, is widely considered the best in the industry.

Elon Musk has said the company has other vehicles in the works, including a smaller SUV (Sports Utility Vehicle) similar to the Model X.
The weeklong halt of operations at the Fremont factory won't affect total car production, a spokesman said: "We do not anticipate this brief pause to have a material impact on our Q1 production or delivery figures, as we have added production days to compensate."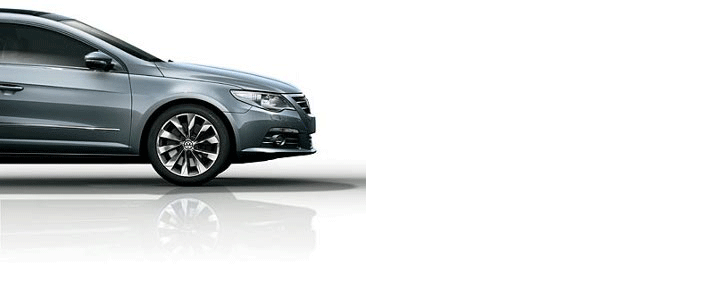 Author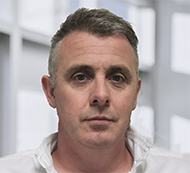 Justin Kavanagh
Justin Kavanagh is a recognised leader in automotive intelligence and vehicle data supply to the entire motor industry. He has almost 20 years experience in building systems from the ground up. As the Managing Director of Vehicle Management System, he understands the need and importance of trustworthy and reliable vehicle history and advice to both the trade and the public.
Follow me on LinkedIn
---