Tesla Delivery Centres Ready to Deliver 100s of Cars Calming Production Fears
Tesla's share price rose over 4 percent after reports circulated that hundreds of its production-plagued Model 3 cars are waiting at their delivery centres and will soon be delivered to customers.
Hundreds of the highly anticipated Model 3 EV's were spotted across the company's delivery centres in California in the United States.
These cars are obviously not being set aside for insiders or employees, but are expected to be among the first to be delivered to regular customers.
Hundreds of cars have been spotted at the company's Fremont, California delivery centre which is being described as the largest concentration of Model 3s seen to date.
Their appearance at delivery centres is good news for customers. It is estimated that about 1,000 units will come in for the fourth quarter and potentially more if Tesla fixes all their remaining production issues.
Some are saying that upwards of 200 vehicles are on display at the Fremont site alone and another fleet of Model 3s are stored at the company's newly opened vehicle delivery centre in Los Angeles.
Car parks full of Model 3s is certainly an encouraging sign that Tesla might finally have put its production issues behind it. In the third quarter, the company only managed to manufacturer 260 of the mass market cars, despite a preorder list of about 450,000.
Production setbacks were believed to have been partly caused by difficulties assembling the Model 3's battery. Panasonic, who is Tesla's battery production partner, said at the end of October that these problems have now been solved and that production should consequently "rise sharply," according to Markets Insider.
Tesla CEO Elon Musk has also shared his optimism. On an earnings call last month, the electric car manufacturer's founder predicted that Tesla will reach a production rate of "a few thousand units" per week by the end of the year.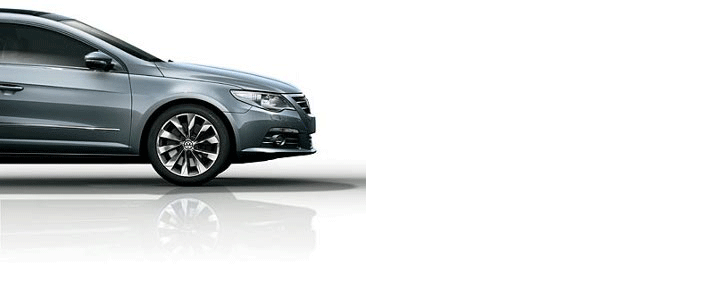 ---
Author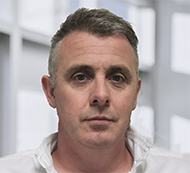 Justin Kavanagh
Justin Kavanagh is a recognised leader in automotive intelligence and vehicle data supply to the entire motor industry. He has almost 20 years experience in building systems from the ground up. As the Managing Director of Vehicle Management System, he understands the need and importance of trustworthy and reliable vehicle history and advice to both the trade and the public.
Follow me on LinkedIn
---