Tesla Exceeds Delivery Targets for Third Quarter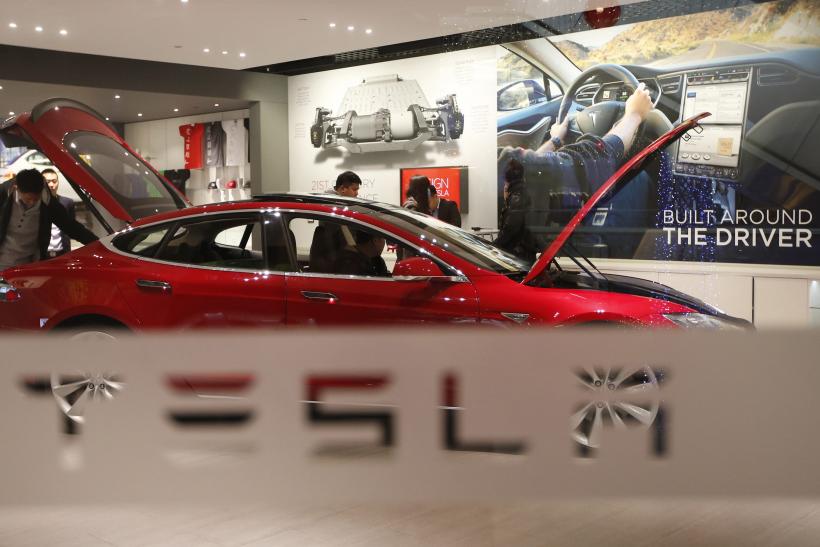 Tesla has delivered 83,500 vehicles during the third quarter beating Wall Street analysts' expectations for deliveries. This figure equates to 80 per cent of total sales for 2017.
Investors are still concerned though about Tesla Motors' profitability and are somewhat disappointed they didn't release more detailed information on its production costs and sale prices etc.
Despite the good sales deliveries during the third quarter, Tesla shares fell 1.3 per cent. The company produced 80,142 total vehicles: 26,903 Model S and X vehicles combined, and 53,239 Model 3's.
Although sales were good, Wall Street analysts lowered their prior estimates over the last week or so, which made it easier for Tesla to beat their expectations. The company said in a statement:
"With production stabilized, delivery and outbound vehicle logistics were our main challenges"
"We made many improvements to these processes throughout the quarter, and plan to make further improvements in [the fourth quarter] so that we can scale successfully."
Tesla said they could "significantly increase" Model S and X deliveries during the quarter:
"Notwithstanding the headwinds, we have been facing from the ongoing trade tensions between the US and China."
CFRA analyst Garrett Nelson said:
"The production and delivery numbers were a positive surprise for sure,"
"They actually delivered into their guidance. So it seems like they have really improved operationally during the quarter, based on these results."
Tesla is accelerating construction of their Shanghai factory to try to minimize the impact of the tariffs, which have increased the tax rate on Teslas sold in China to 40 per cent, compared with 15 per cent for all other imported cars, the company said.
"Taking ocean transport costs and import tariffs into account, Tesla is now operating at a 55% to 60% cost disadvantage compared to the exact same car locally produced in China,"
"This makes for a challenging competitive environment, given that China is by far the largest market for electric vehicles."
Tesla said other disadvantages in China include a lack of cash incentives available to local automakers.
Tesla CEO, Elon Musk expects the company to be profitable for the third quarter, despite Tesla having only two profitable quarters since it went public in 2010.
Musk recently reached a settlement with the U.S. Securities and Exchange Commission over charges of fraud resulting from comments he made about taking Tesla private. Under the terms of the settlement, Musk and Tesla will pay fines of $20 million each, and Musk will step down for at least three years as chairman.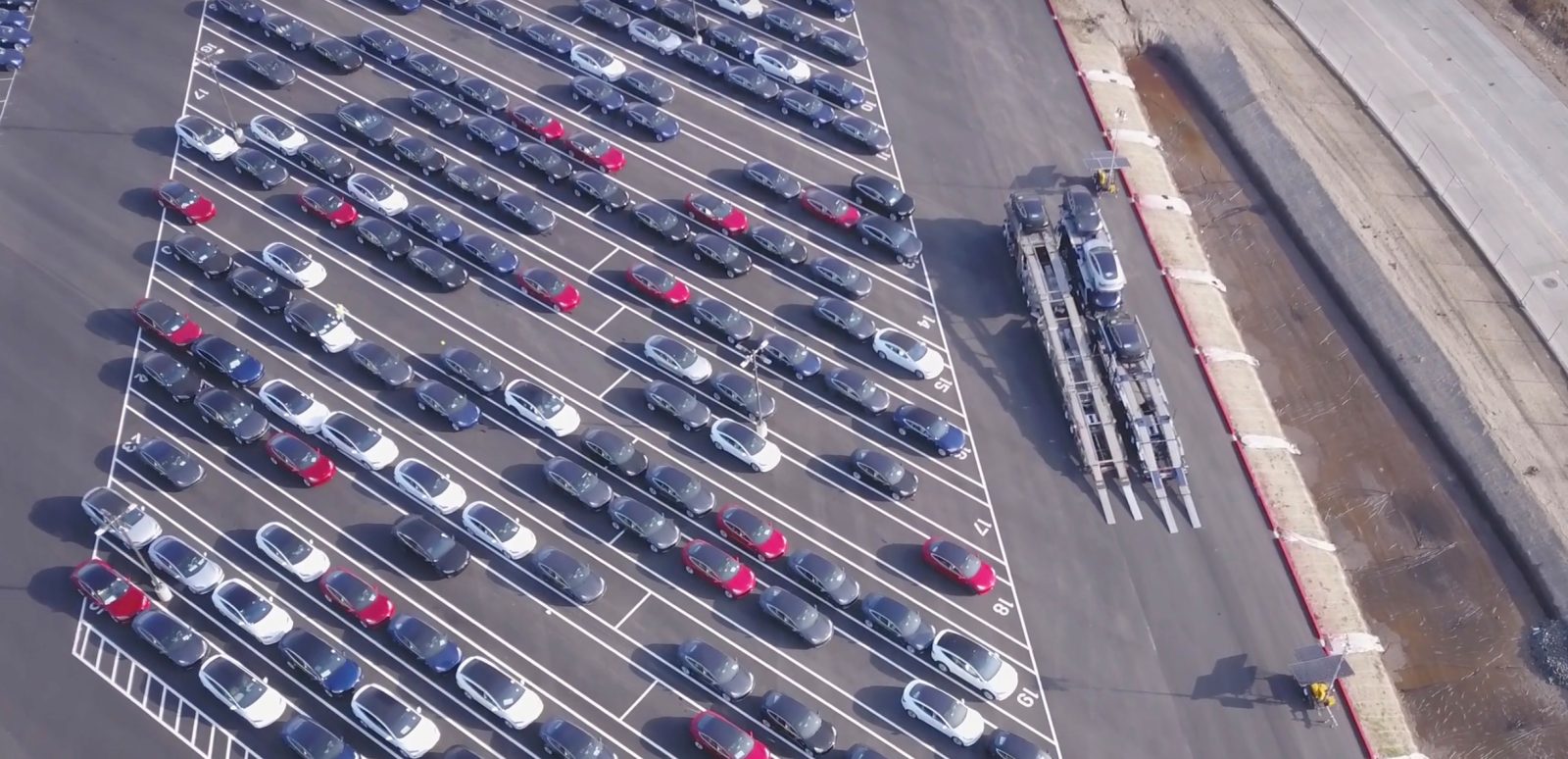 ---