Tesla is worth more than the next nine most valuable car manufacturers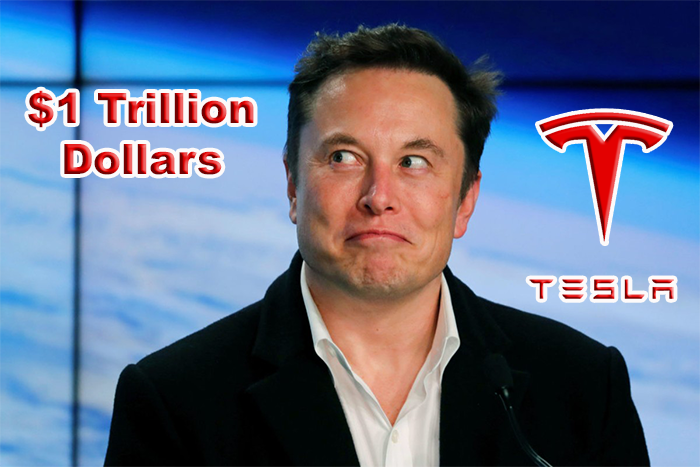 Latest European car sales figures prove Tesla's growing dominance
Tesla's massive deal with Hertz has now made the autonomous electric car company more valuable than the next nine car makers.
The order for 100,000 cars is the single biggest order of electric cars by any company to date and could be worth as much as $5.9b to Tesla.
Tesla was recently valued at an astonishing figure of $1 trillion US dollars. This is a remarkable feat considering the fact that they only manufacture a fraction of the numbers of their two nearest rivals, Toyota and Volkswagen who each make an estimated 10 million vehicles each year.
Tesla is on track to build about one million vehicles after having already delivered roughly 250,000 vehicles in the past quarter.
The Tesla Model 3 has already received the accolade of being the best selling car in Europe during the month of September beating the Volkswagen Golf.
A lot of Tesla's profits are made through the sale of what is known as regulatory credits. These are credits given by Governments for producing and reducing a certain amount of zero emissions vehicles each year.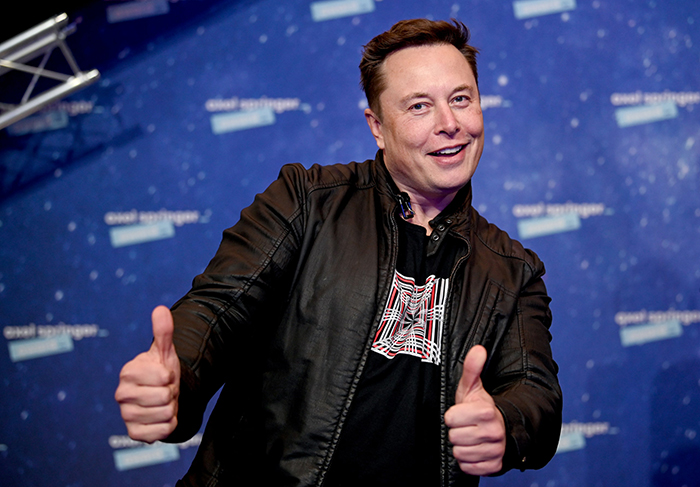 Car makers are required to have a certain amount of these zero emissions regulatory credits each year and if they fail to reach their targets, they can buy them off other car manufacturers or suffer significant penalties.
As Tesla only makes zero-emissions vehicles, you can certainly see how they can have an excess of credits at the end of each year which they can then sell on to other companies. This has the effect of boosting its profit at no extra cost to running their business.
It has been reported that Stellantis, which owns Fiat, Chrysler and Jeep bought more than $2b worth of credits from Tesla between 2019 and 2021.
As Tesla is perceived to be so dependent on the sale of these zero-emissions credits, this has had the effect that traders heavily short their stocks.
As more and more car manufacturers go all-electric, the sales of these credits will dry up and Tesla stock prices may fall as a result.
Tesla is aware of this exposure and so the company may be in a position very soon where it no longer needs the sales of credits as its production capacity and popularity continue to grow.
As part of this decoupling to the dependency on credits, Tesla are in the process of building two new massive factories to make cars and batteries in both Texas and Germany.
Author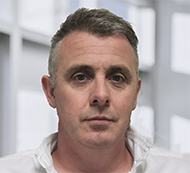 Justin Kavanagh
Justin Kavanagh is a recognised leader in automotive intelligence and vehicle data supply to the entire motor industry. He has almost 20 years experience in building systems from the ground up. As the Managing Director of Vehicle Management System, he understands the need and importance of trustworthy and reliable vehicle history and advice to both the trade and the public.
Follow me on LinkedIn
---