Tesla Motors contending with legitimate competition in the market for affordable electric cars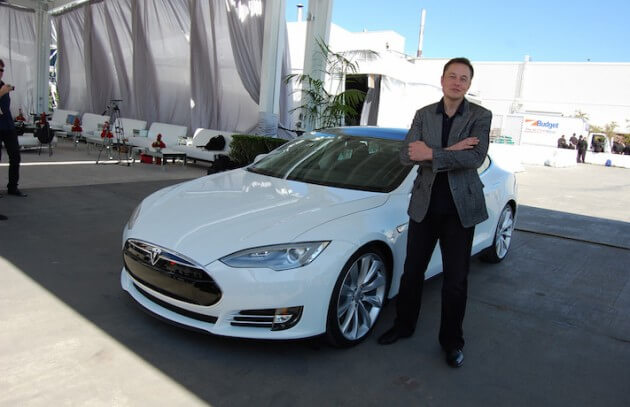 Electric vehicles are becoming more affordable and in the near future, they will no longer be just for the luxury-car owner.
Lex Kersse who is the North America CEO for Volvo cars makers told reporters at the Geneva car show that the company's first fully electric vehicle will likely have a price range of about $35,000 to $40,000 on it's released in 2019.
This puts Volvo's electric cars within the same price range as Tesla's forthcoming Model 3, which is to be Tesla's most affordable electric vehicle to date.
Then there is
the Chevrolet Bolt
, the first electric vehicle from General Motors which also is an entrant to the affordable electric vehicle market. The Chevy Bolt has been described as a bit "dweeby" and may not be as stylish as the Tesla Model 3 which was unveiled last March by Elon Musk, the founder of Tesla Motors.
The look of the new all-electric Volvo's is still unknown but Kerssemakers said the company will decide whether it will offer it as an update to an existing model, or come up with a completely new design over the next few months.
At the moment Volvo is using two body platforms, one for its larger SUVs and saloons and a smaller one for its crossovers and cars.
Right now, affordable all-electric cars are not quite feasible but that will change as the technologies become more advanced. For example, the Nissan Leaf is
available to purchase
, but it can only be driven about 100 miles on a single charge which is not very good.
Fiat's equally tiny 500e
is only sold
in California and Oregon in the United States. Other electric cars contending with Tesla are the Mercedes B-Class model and Volkswagen's
e-Golf
but they too only get about 80 miles per charge.
One of the strongest competitors at the moment may be the Ford Focus Electric, although it
only has a range
of about 140 miles but still better than Nissan, Fiat and Volkswagen.
Tesla's first Model 3 pre-orders are
expected to be delivered
to customers closer to the end of 2017.
The Tesla, Chevy and Volvo vehicles are expected to have a fairly decent range of over 200 miles before they have to be recharged.
To start with, Tesla's supply is going to be limited as the company needs to finish its massive Gigafactory in the Nevada desert in order to meet the supply and demand.
The Bolt will be a claustrophobic electric car that will likely perform well zipping around town but it may struggle to compete with Volvo with their trademark design and safety record.
If Volvo manages to deliver reasonably priced, safe and stylish electric cars at a price similar to Tesla and actually get their cars into dealerships across the US it could well be onto something good and Tesla could be in hot water?
Volvo's success with an affordable electric is just not the same make-or-break situation as it is with Musk and Tesla itself.
Musk and Tesla need to make the Model 3 a huge success to survive huge investment costs. Volvo, on the other hand, has surged in recent years, after being sold by Ford to Chinese firm Geely, and
setting a sales record
last year.
Tesla cannot wait until 2019 to release it's affordable as Volvo intends to do.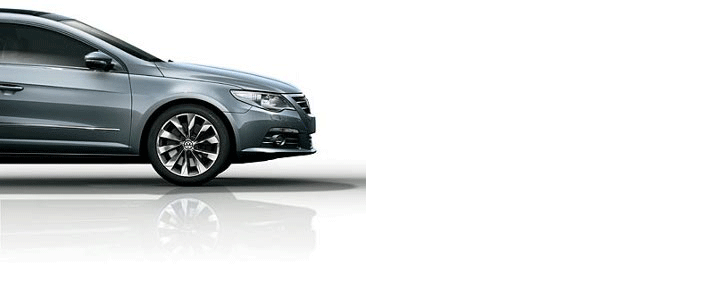 Author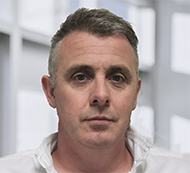 Justin Kavanagh
Justin Kavanagh is a recognised leader in automotive intelligence and vehicle data supply to the entire motor industry. He has almost 20 years experience in building systems from the ground up. As the Managing Director of Vehicle Management System, he understands the need and importance of trustworthy and reliable vehicle history and advice to both the trade and the public.
Follow me on LinkedIn
---